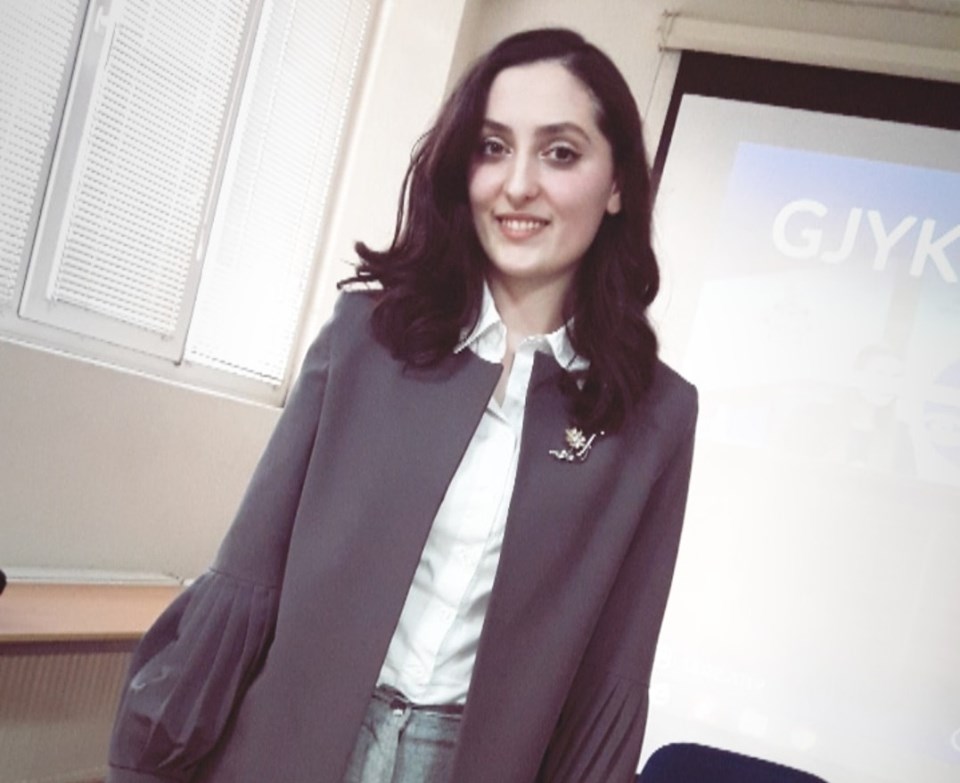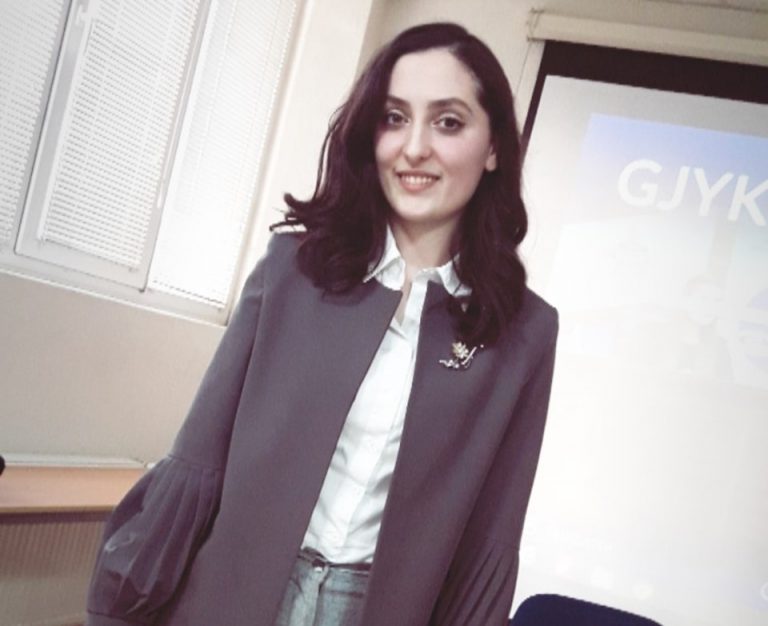 UBT student, Gertë Berisha has been employed at UBT Career Center
10/05/2019
The UBT student of Law, Gertë Berisha has been employed at UBT Career Centre, where she is
helping students to students to access the labor market and also orientates high school graduates
in career.
Gerta said that besides giving her employment opportunities, she thanks UBT for creating her the
opportunity of representing Kosovo at the International Arbitration Competition in Vienna,
which is attended every year by teams of 400 universities from all around the world.
"UBT is an institution that supports and motivates its students, so that they can complete and
realize their dreams, while the support continues even after graduation" – she said.
Apart from others, Gerta highlighted the fact of being delighted to be part of UBT staff owing to
the fact it is the most renowned institution in Kosovo and even broader.