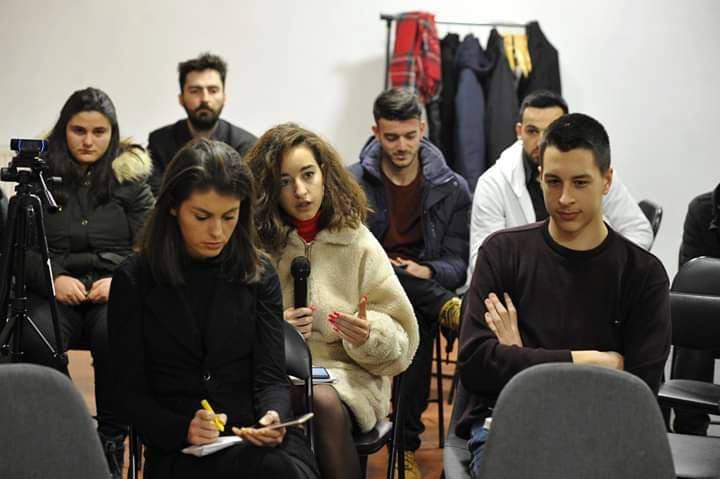 11 UBT students, part of the professional practice at "Smart Bits GmbH" 
19/03/2019
Recently the "Smart bits GmbH" company was looking for 12 practitioners in the field of computer science and information systems, positions for which many UBT students have applied for.
Out of 12 open positions for internship with employment opportunities, 11 of them were acquired by UBT students.
UBT students have achieved this success thanks to their professional preparation and knowledge, but also thanks to the continued support they got from the Career Center at UBT.
Students will be part of this practice for several months during which they will have the opportunity to work and gain experience in different fields of software development, as well as based on the performance they will show, they will have the chance to get employed in this institution as full time staff members.
This success of UBT students is only one indicator which reveals the high academic and professional preparation, that helps them to get easily integrated in the labor market.