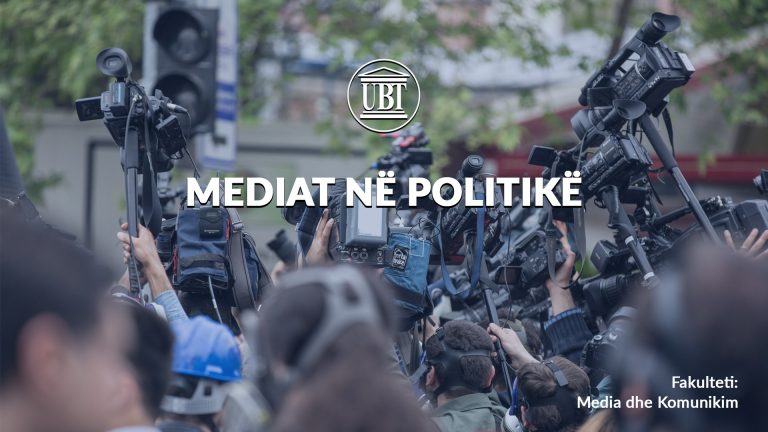 Within the Faculty of Media and Communication, an online thematic lecture on the role of media in politics was held
bool(false)
05/06/2020
Within the framework of the online thematic lectures, the Faculty of Media and Communication is continuously addressing topics from different fields in order to keep its students in the course of each event and acquire as much knowledge as possible regarding the curriculum.
Due to the fact, aiming to analyze the role of media in politics, the Faculty of Media and Communication organized for its students online thematic lectures, which on the topic had the influence of media in politics, political communication in the field of social media, the evolution of new media, providing political information, the positive and negative sides of social networks as well as the presence and promotion of fake news. Thematic lecture was given by the political analyst and lecturer at UBT, Dritëro Arifi.
Furthermore, the lecture had an interactive character and the students were involved all the time with questions and discussion. This lecture was held with the aim of developing, advancing and increasing the quality of studies and knowledge for journalism students in the field of politics.