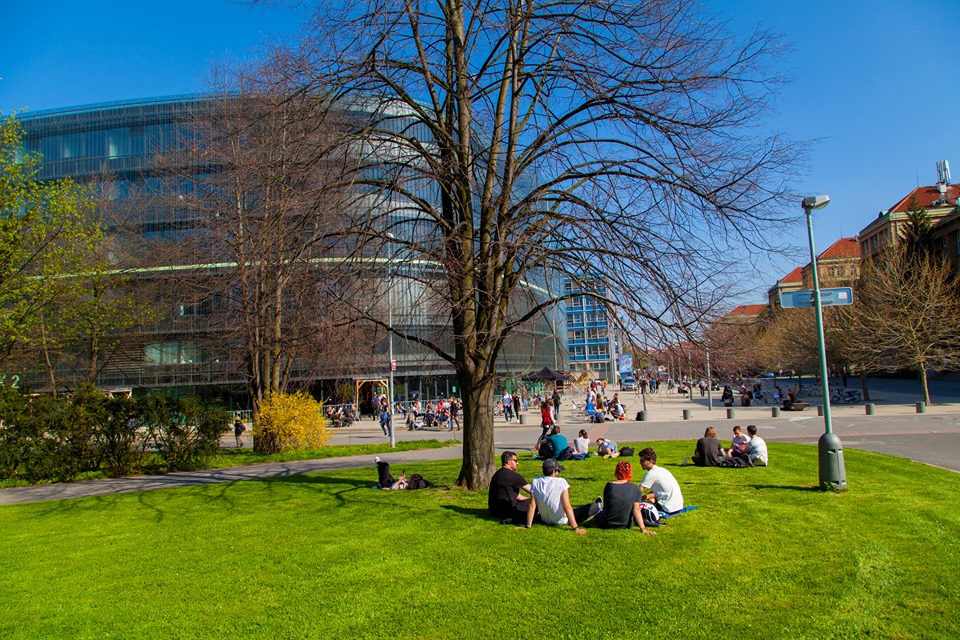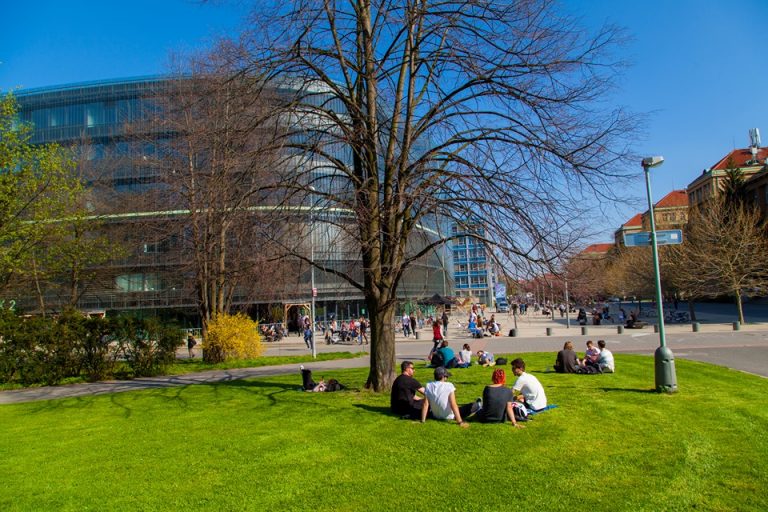 UBT the institution which creates you the opportunity to study abroad
14/11/2019
Studying abroad may be one of the most significant experiences for students. UBT is the only institution in Kosovo, which offers a wide range of opportunities for students, such as semester or full-scholarships.
Consequently, studying at UBT helps youngsters to gain professional knowledge, at the same time get to know new cultures and travel to different places comprised of natural wanders, pay visits to museums and monuments of respective country.
Among hundreds of UBT students, lately 12 other students are expected to explore numerous countries such as Sweden, Portugal, and Bulgaria etc. Those students have been also granted study scholarships and soon will travel to the respective places in order to start on with research in their field of study. UBT students were granted scholarships owing to their high grade average and achievements.
Indeed it is worth emphasizing, that these experiences are of significant importance for students, because they have the opportunity to gain knowledge and expertise from the most renowned international professors who are engaged to bring in Kosovo European culture.
UBT is one of the only institutions in the whole region which supports students to follow their studies abroad. Up to now, hundreds of UBT students have benefited from these opportunities and as matter of fact, they have been admitted by the most renowned worldwide universities. As a result, students will have the chance to follow professional practices and be employed in various institutions.