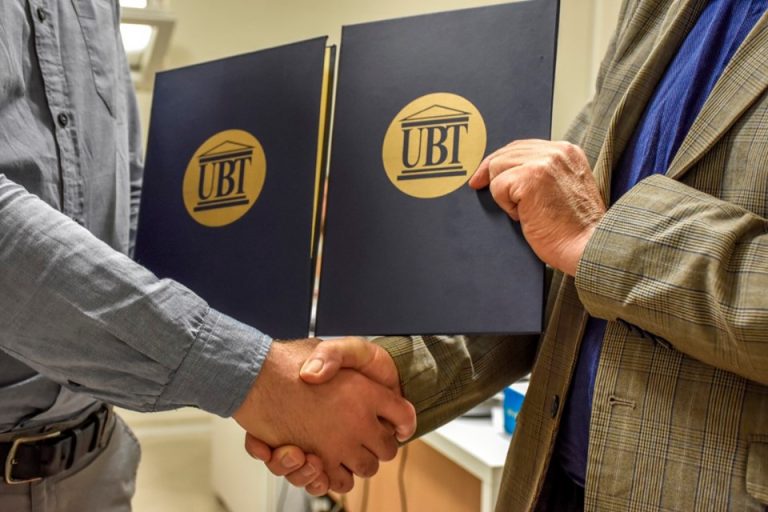 UBT students will have the opportunity to follow their studies in Barcelona
12/02/2020
UBT and Escuela Universitaria Mediterrani, from Barcelona, have signed co-operation agreements, with the two institutions stressing their intention to further encourage student and staff exchange, the organization of joint research activities, scientific workshops and conferences of an international nature.
On this occasion UBT institutions have agreed to continuously share knowledge, experience and results of scientific research, and to support the further development of relevant institutions.
Moreover, UBT has about 500 international partners. Since its foundation, it has carried out a range of joint activities that have benefited most UBT staff and students.