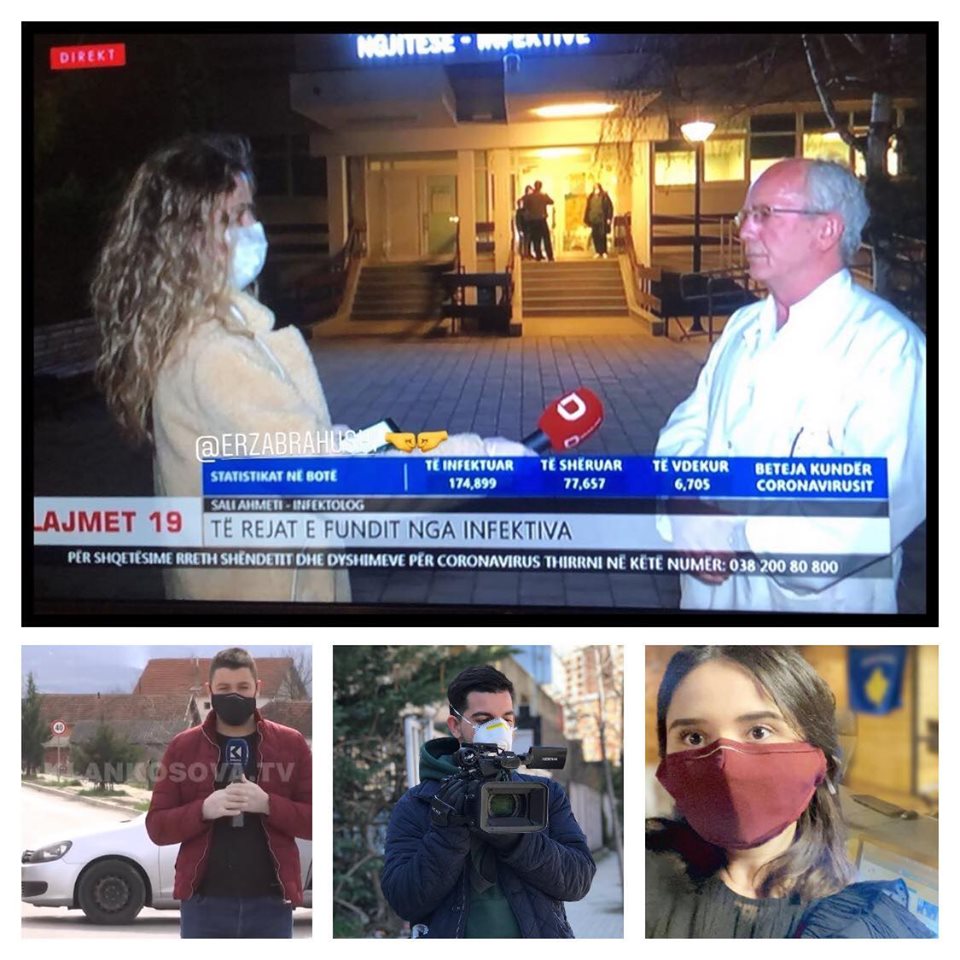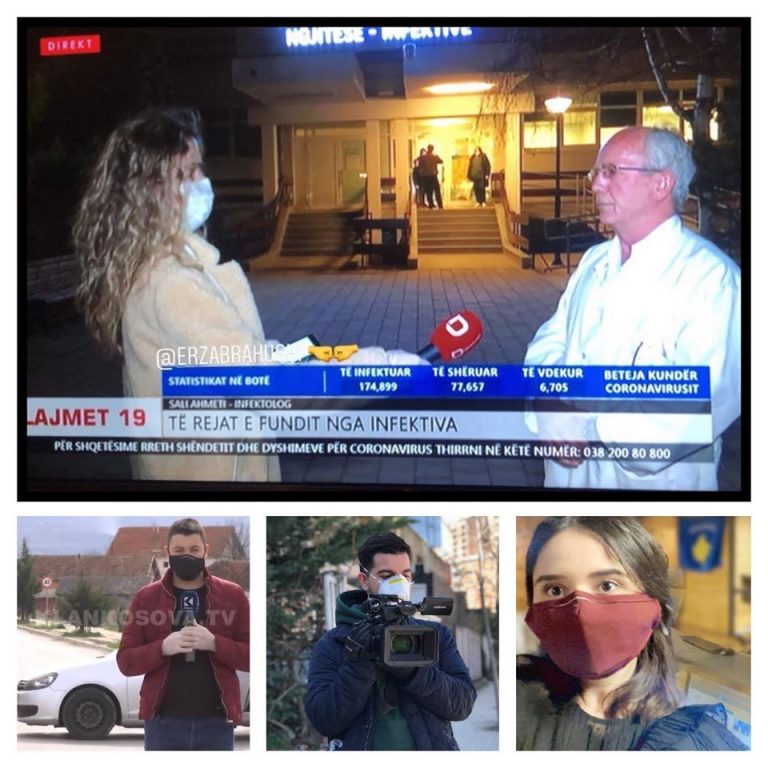 UBT students, now media journalists, professionally report on COVID-19
19/03/2020
A large number of UBT students and former students from the Faculty of Media and Communication today, as journalists, are giving their contribution to informing the people about the current state of situation in Kosovo.
Meanwhile, it is worth emphasizing that reporting from the scene poses a potential risk for infection, but the ability and professionalism of our students, enables them to carry out their duties in a professional and responsible manner, by challenging this epidemic that has plagued us.
"Therefore an unavoidable part of these situations is undoubtedly the right information to the public. As a result, this would not have been possible without the unreserved support and professional practice gained during our studies at UBT" stated the former UBT student and journalist at Klan Kosova, Falmur Gajtani.
Furthermore, due to the fact that that media and communication are seen as mechanisms of fostering the advancement of democracy and freedom, students at this faculty already bear with knowledge that will serve them and society at large extent and help them with their journalistic professionalism.