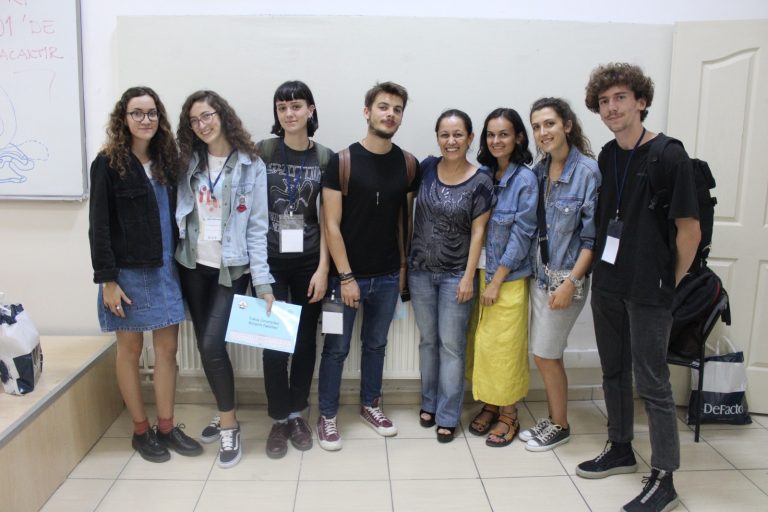 UBT students have participated in the workshop of architecture in Turkey
25/09/2019
UBT students from the Faculty of Architecture and spatial planning have participated in a weekly workshop in respectively in the Faculty of Architecture at Trakya University in Edirne of Turkey. Besides that, there have also partook numerous students from other regions. UBT students who represented our country in this workshop are: Art Luri, Dionis Kollqaku, Blerina Muriqi, Sami Podvorica, Kushtrim Lushtaku, Drilona Berisha, Marigona Gashi, Valëza Tahiri and Dhurata Azizi.
The annual workshop on cultural heritage, "Edirne Outdoor Amphitheatre educates the architects of the future: cultural heritage workshop". The main purpose of this activity was to shed light regarding the education of upcoming generations of architects concerning the existing problems such as interpretation of monumental structures, environment and city.
Due to the fact, as study cases were taken three locations in Turkey. The workshop ended up by an exhibition which was held in Trakya University.