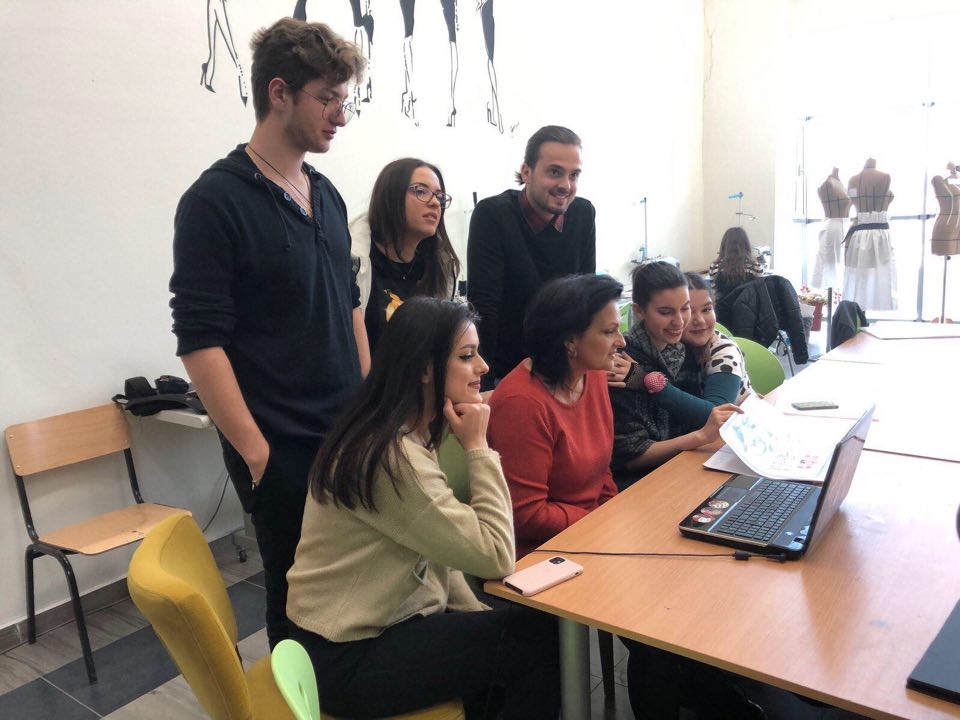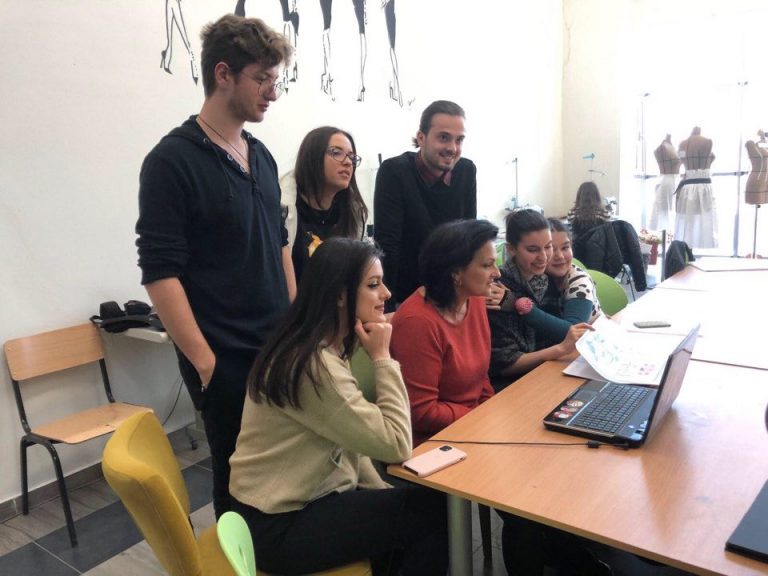 UBT students aim to triumph in final of international competition, Style Award – Voting is still open
30/04/2020
In this perspective, UBT students Rita Hasani, Granit Kryeziu, Festa Buqaj and Vleri Begaj, are the four students of Integrated Design, who are representing UBT and Kosovo in the well-known fashion competition, "Style Award". Therefore, Rita Hasani has entered the finalists, while three other students are still continuing the race with online votes until tomorrow, April 30.
In addition, voting can be carried out through Facebook via Wild Card Voting, on the Style Award account. Due to the current situation, the Style Award has been organized digitally this year, while for students this is a unique experience that is inspiring them to bring innovative fashionable things.
On behalf of this competition which is primarily based on the creativity, originality and innovative spirit of design, will participate students from all over the world, who are going to stimulate critical thinking, reveal social values, their creativity and talent, attracting international attention as designers.
Moreover, The Style Award is a competition and professional platform for fashion design, which provides an advanced degree to launch an international fashion career.