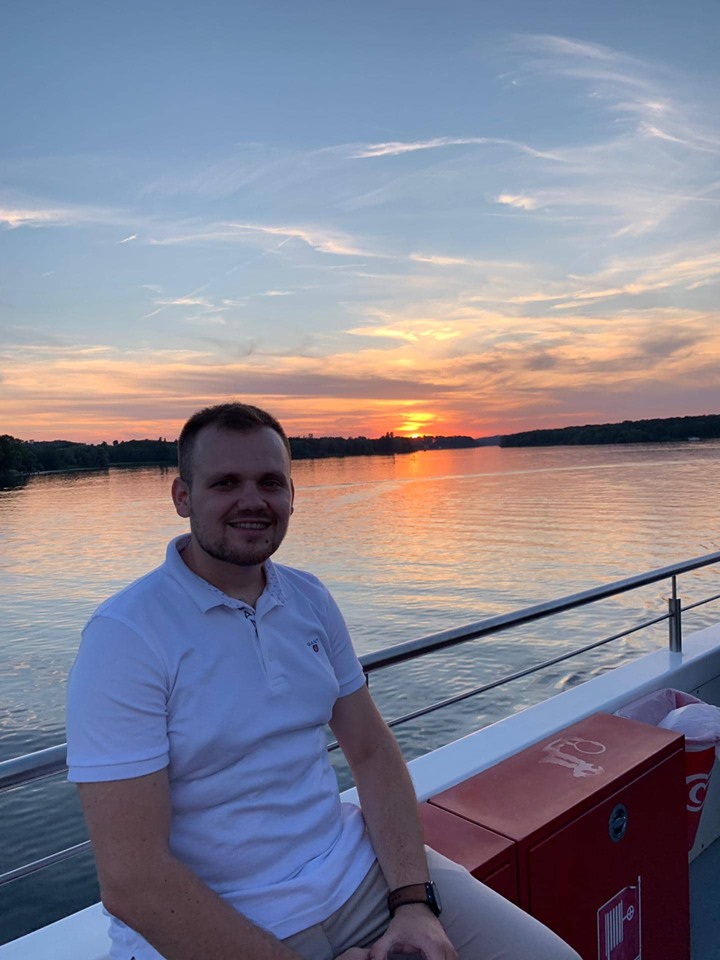 UBT student of Information Systems, Blend Krasniqi has been employed in the well-known company "Core Tech"
25/09/2019
UBT student from the Faculty of Information Systems Blend Krasniqi has been employed in "Core Tech" company which is in charge of security systems. He initially ran his business as a small start-up which has now resulted in installation of smart-home.
"Despite the knowledge gained during my studies at UBT, I have also acquired basic skills through a variety of trainings provided by the institution. Undoubtedly those have greatly contributed to my academic advancement and bind ties with individuals of different field of interest", underlined Krasniqi.
Among others Blendi emphasized that foundation of this company has contributed to the employment of a large number of youngsters who are actually following their professional practice and advancing in their professional career.