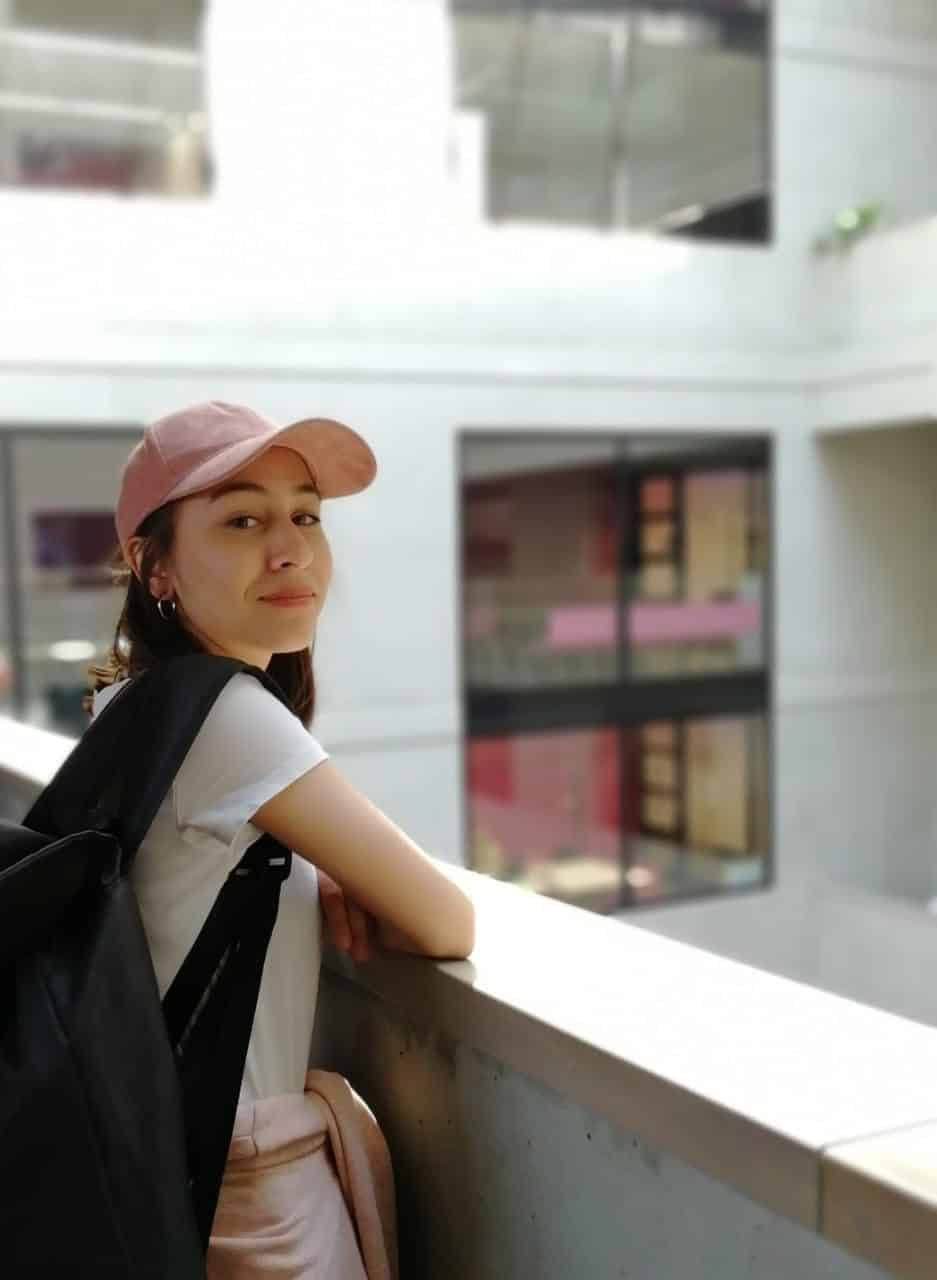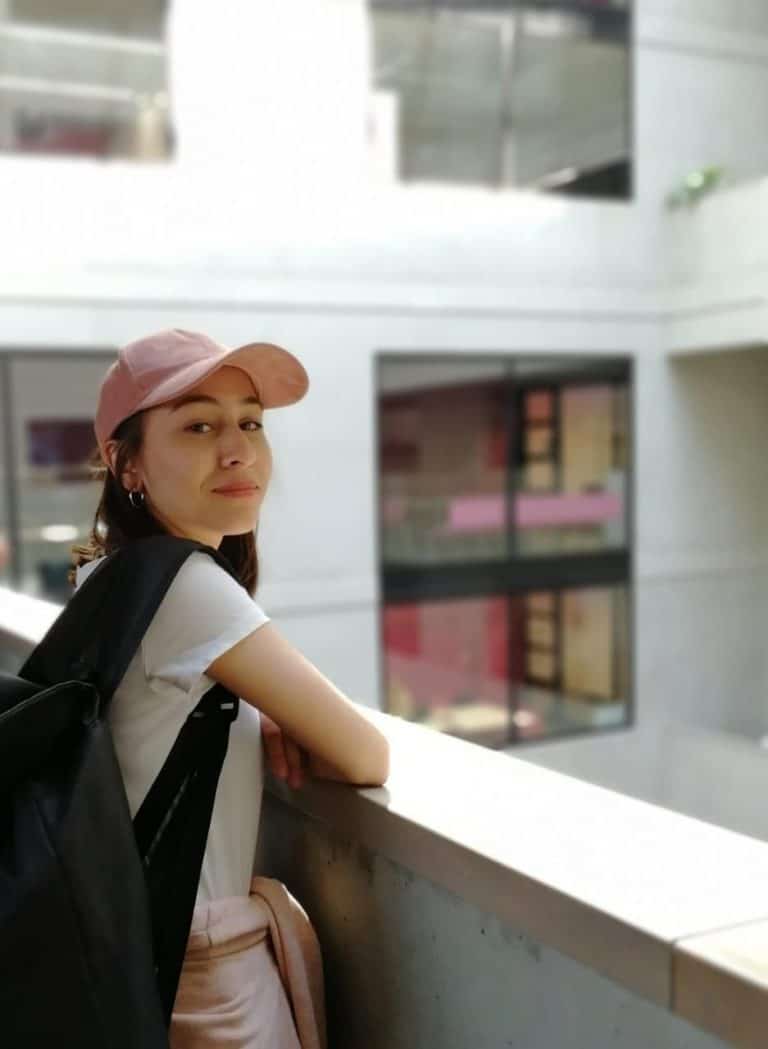 UBT student Meral Çukiqi, is a graphic designer and is in charge of the branding of new companies
10/06/2020
Integrated design learning systems, such as graphic design, interior design, product design, and fashion, have contributed to make UBT student of Integrated Design a strong competitor in the labor market regarding this field.
In addition, Çukiqi also offers professional expertise and in developing the branding of new companies to the business world, while also helping them with designs which  are being used by companies on social media. Besides that, she emphasized that UBT provides students with qualitative studies, which are internationally acknowledged.
"UBT, particularly the study program of Integrated Design, has given me the opportunity to gain in-depth knowledge in the field of Design and at the same time it has provided me with expertise in the field of graphic design", underlined Çukiqi.
Furthermore, the study program of Integrated Design is a program from which graduates acquire knowledge and competencies in field of art and design, critical thinking, structure and materials, information technology, virtual and augmented reality (VR or AR), art and design theory and criticism and social sciences.