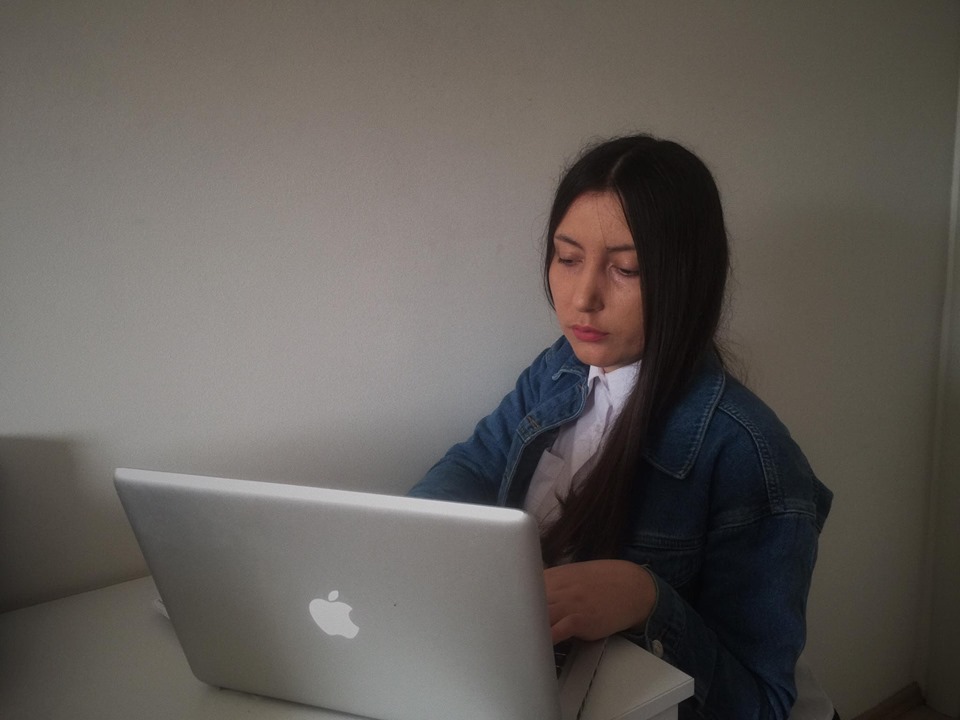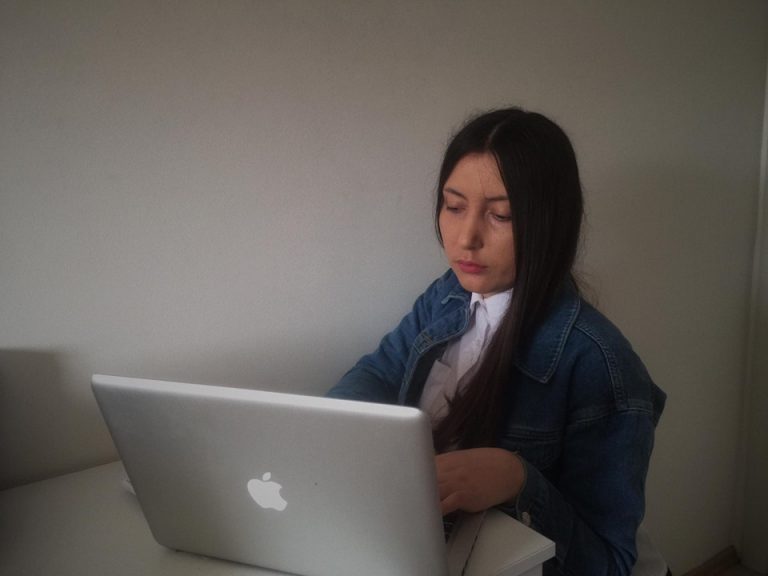 UBT student Lularta Buja has been recently employed at the "Kosova Live News Agency"
19/06/2020
The student of the Faculty of Media and Communication, Lularta Buja, has started working as a journalist and training coordinator at the news agency "Kosova Live". Actually she is in charge of assisting projects organized within this agency and is a representative of the "Global Girl Media Kosova" (GGMK) project.
While talking about her experience in studies, Lularta stressed that the knowledge she has gained and the practical work she has done with the professors and assistants of this faculty have strongly contributed to improve her competencies and skills. As a result, this has prepared her for the labor market. "The reason why I am at UBT, it shows best what I think about UBT, I am very happy to take an example from the examples," she noted.
Based on the registration statistics from year to year, the students of the Faculty of Media and Communication have succeeded to gain fruitful results, as matter of fact they have been capable to immediately find a job after graduation. Due to the fact, 90% of students who studied in the faculty of Media and Communication have been immediately employed and are proving to be successful in the labor market.