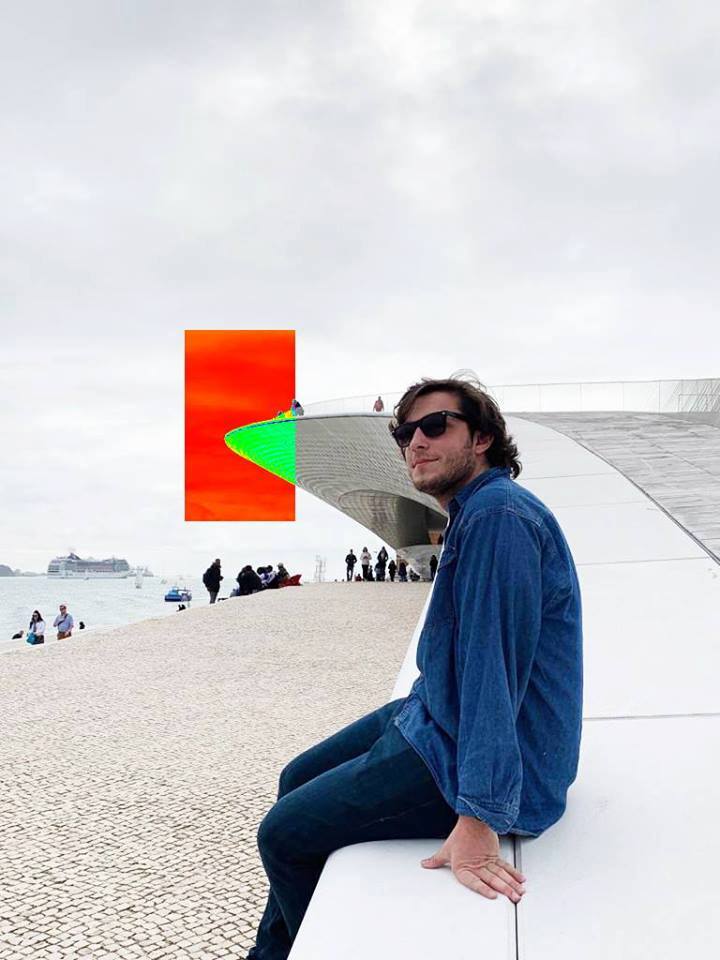 UBT student is invited to present his project in Portugal
18/04/2019
The student of the Faculty of Architecture and Spatial Planning at UBT, Benart Shala, has become a renowned name thanks to his unique ideas and projects, the interest for which has crossed the state borders, and are being presented in different countries of the world.
After winning the Future Architecture Competition, Benart presented his project " Architecture through the butterfly effect" in Slovenia, and for this unique idea, he was then invited by the Calouste Gulbenkian Museum Foundation to share the same idea in Portugal, as well as to include it in designing of the 50th anniversary exhibition of the Museum "Calouste Gulbenkian".
The creativity and uniqueness of Benart's projects, made it possible for him to be the only participant from the region in this event.
As a result of attaining this success in the field of architecture, Benart had also the opportunity to meet the ambassador of Kosovo in Portugal, Ylber Kryeziu, who congratulated him for his work, talent and devotion.
The link of the project is this: https://gulbenkian.pt/museu/en/news/virtual-display/?fbclid=IwAR04sBHb4Mu4iMNKYZQwf
8HsjUeaWmoZOc9ODc9Dbn2sRNt7dp2xmec1q