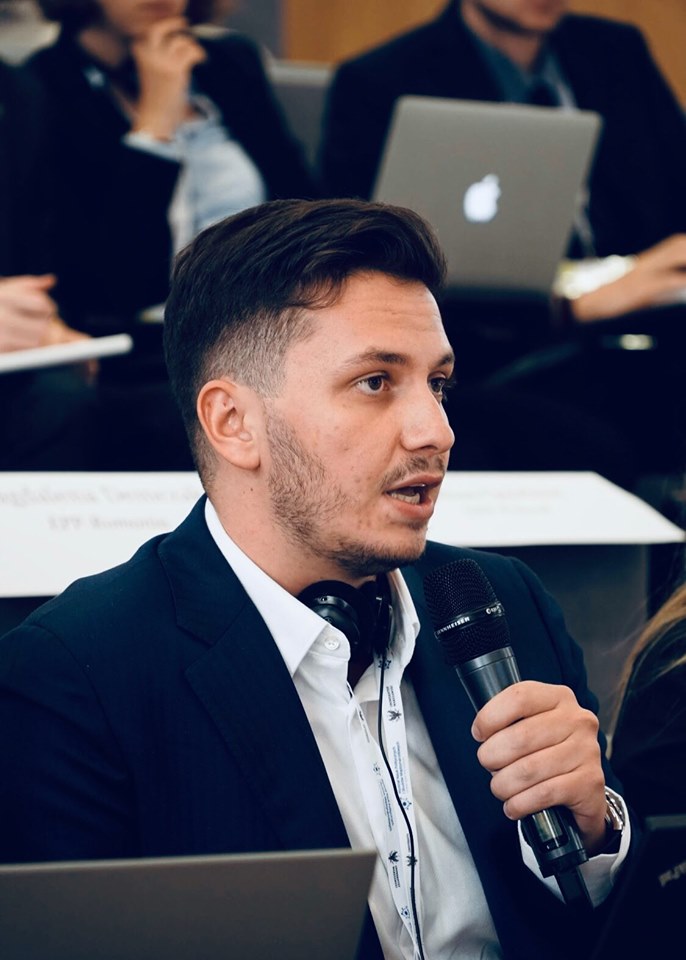 UBT student Edin Pula participated in the simulation of European Union meeting
25/09/2019
On the quality of Finnish deputy, UBT student of Political Science Edin Pula has participated in the simulation of the meeting of EP (European Parliament) which has been organized by the Association "BetaPolska" with headquarters in Warsaw, a partner organization of many EU institutions.
UBT student in collaboration with many other young professionals had the chance to be recognized by the organizational aspects of EU meetings and at the same time was part of the decision-making process concerning legislative perspective.
Edin has been pleased by this participation and emphasized that it was an unforgettable day. Moreover he also put it that these experience will be of significant importance for his professional career.