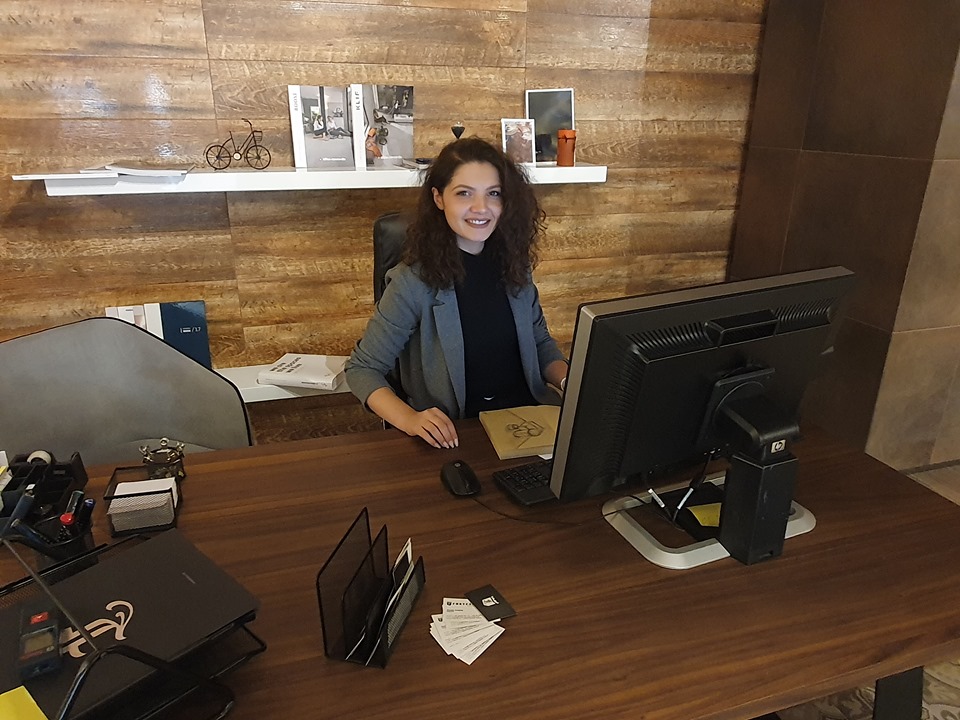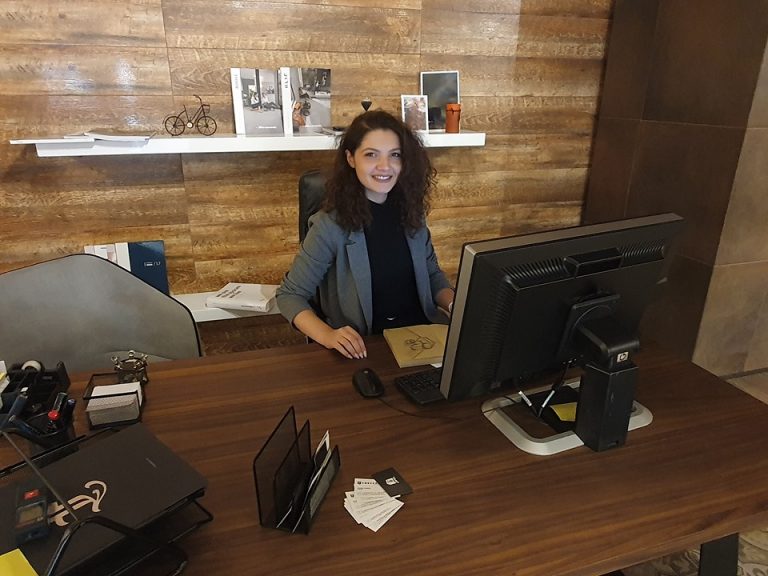 UBT student Aurela Avdylaj has been employed in as an architect, at the well-known company "Fortesa Home"
25/09/2019
The UBT Master student of Architecture and Spatial Planning Aurela Avdylaj has been employed at the well-known company "Fortesa Home". Thanks to UBT Career Center she has managed to succeed in getting this job. Furthermore she has been selected among 80 architects who had applied for this job position.
Moreover she emphasized that it had been her dream to be employed in such a prestigious company which has carried out its activity since 20 years ago. It was a great pleasure for me to be employed in this company. I have signed a permanent job contract and I'm highly satisfied with the whole process", underlined Aurela.
UBT has the highest rate of employment regarding graduates. The scale of employability of students after graduation is 98% which witnesses about the utmost level of preparation and competencies which students acquire during their studies.