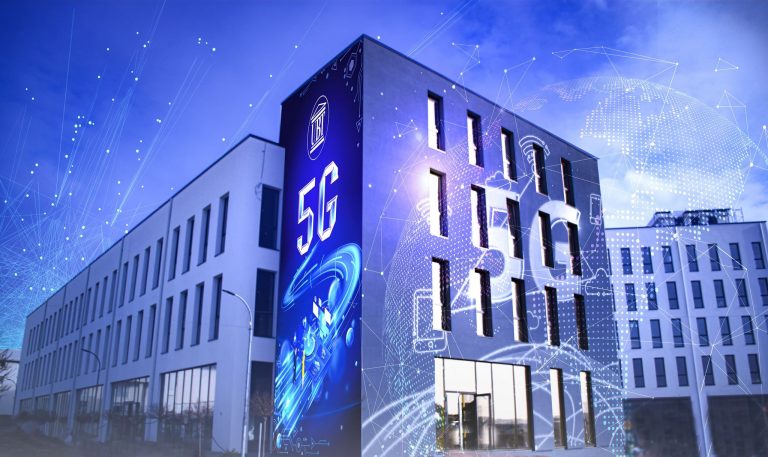 UBT starts 2022 with an additional space of over 22 thousand square meters
04/02/2022
UBT has expanded its infrastructure by over 22 thousand square meters more, modernizing down to the last detail the conditions for advanced and comfortable studies for its students. Also, creating an inspiring and relaxing work environment for its large community consisting of over a thousand employees.
With the new space, a modern building with contemporary architecture and the highest standards of construction, including the extraordinary care for its insulation according to the best eco standards, with the installation of solar panels for renewable energy, UBT along with the quality of is now setting a new standard in higher education in the field of infrastructure and construction, making this institution a model for universities beyond Kosovo.
Rector of UBT, prof.dr. Edmond Hajrizi, considers that infrastructure is one of the main parameters along with quality, which guarantees a successful education.
UBT currently has over one thousand employees, over 15 thousand active students, over 150 different study specializations, over 200 different laboratories, polyclinic, the largest centers in the region for technology and innovation, 5G center, virtual and augmented reality center , smart factories, agricultural greenhouses, botanical garden, modernized sports and recreational infrastructure, campuses in all major centers in Kosovo, as well as the largest technological hubs in Korça – Albania, Prishtina and Prizren.
All these investments are aimed at encouraging graduates to successfully face future challenges, proudly serving their family, state and nation.