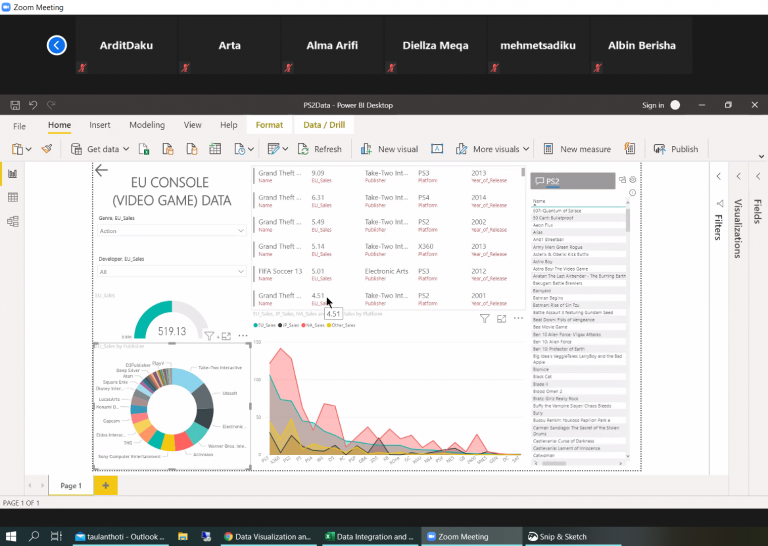 UBT Rector Hajrizi was invited in "Metropol" show, and availed from opportunity to emphasize the importance of career orientation.
28/07/2020
UBT, prof. dr. Edmond Hajrizi, was invited to the show "Metropol" which is broadcast on Radio Kosova. In this regard, he talked about the key importance of career orientation and in the meantime put particular emphasis on the youngsters who are about to begin their academic journey next year.
In addition, Hajrizi also emphasized the importance regarding the demand for qualified experts and professionals in the country.  In addition, he stressed that there is a lack of qualified people and as far as he is concerned it is highly important to choose the appropriate profession. Furthermore, he claimed that investing in quality education is the key to becoming an eminent professional.
"Education is an everlasting process which shall be never stopped even in time of war, because if it is terminated it brings forth a great loss to society as a whole" said noted Hajrizi.
Therefore, Rector Hajrizi also tackled the issue related to the successful organization of online exams at UBT, the role model that UBT had during the COVID-19 pandemic, while as an expert in the field of technology and innovation, he also mentioned 5G technology, as well as the wide range of opportunities that this technology has provided to the institution in pandemic times.