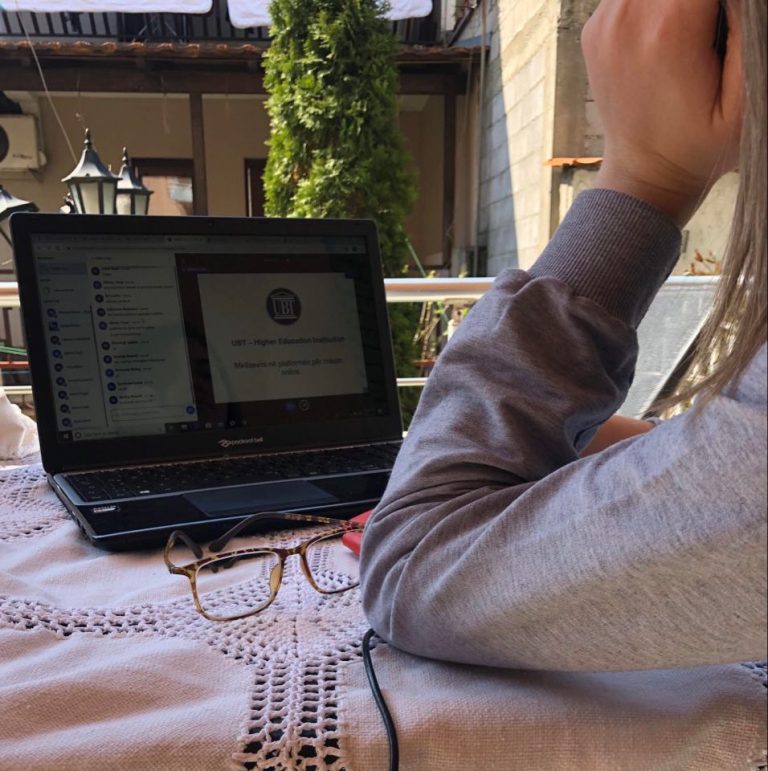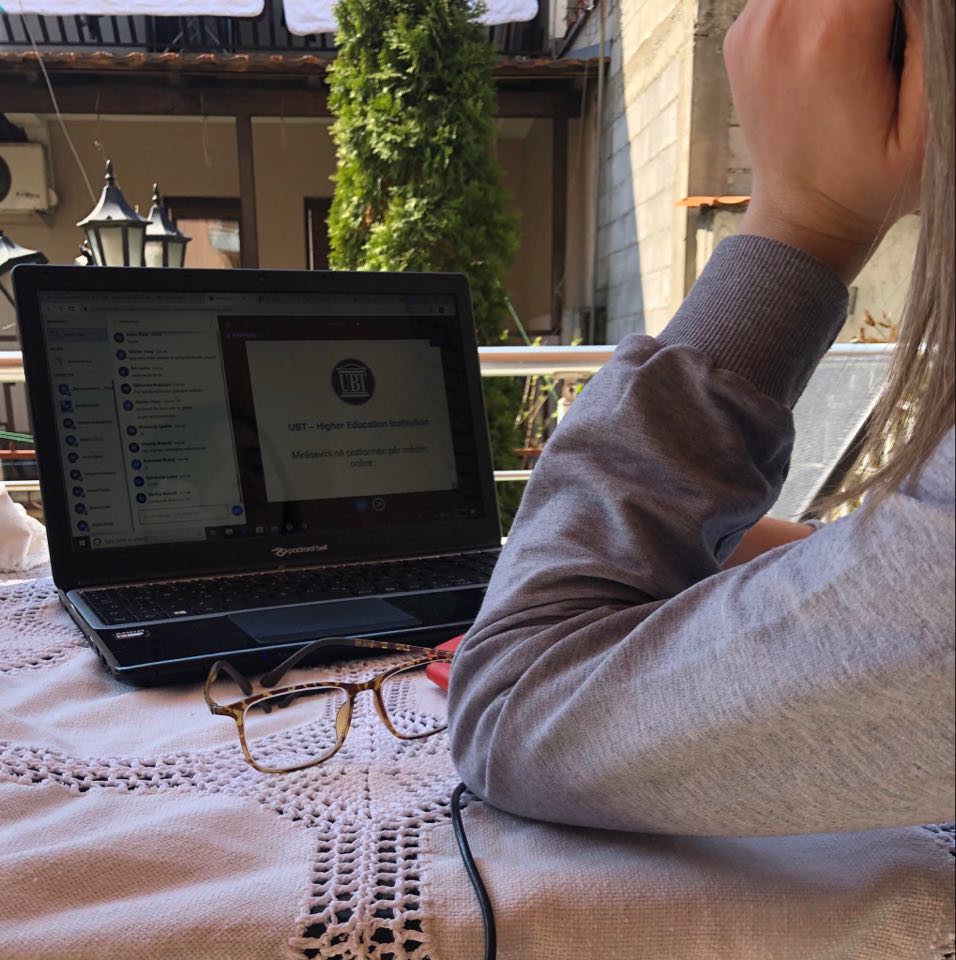 UBT is the first institution in Kosovo which will hold online exams
18/05/2020
UBT is the first higher education institution in Kosovo, which has employed the latest technology to enhance the quality of teaching process as a whole, which will also contribute to help students in their professional development.
Actually, UBT has developed an extremely innovative platform regarding online student assessment, thus becoming the first educational institution in Kosovo to implement such a platform.  As a result, thousands of students from all faculties of UBT will have the opportunity to be assessed online owing to a specific platform which is created for exams
While wishing students a success in their exams, UBT Rector prof.dr Edmond Hajrizi emphasized that creation of this platform, which relies on the latest technology is one of the most effective methods for online assessment of students.
"The implementation of advanced technology created by UBT, along with the development of highly innovative platforms aim to improve the quality of teaching process, which will lead to a greater success regarding student's achievement.  In addition, UBT in pandemic times has taken respective measures to avoid any delay, concerning the fulfillment of academic plans. Consequently, this has created students the opportunity to successfully attend the academic process as a whole", claimed Hajrizi.