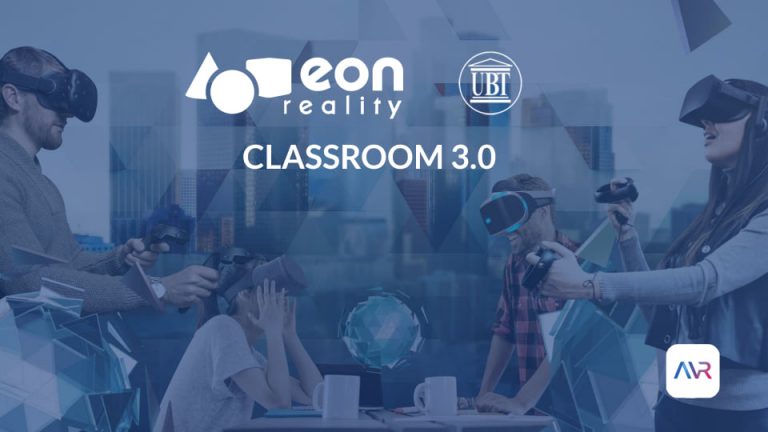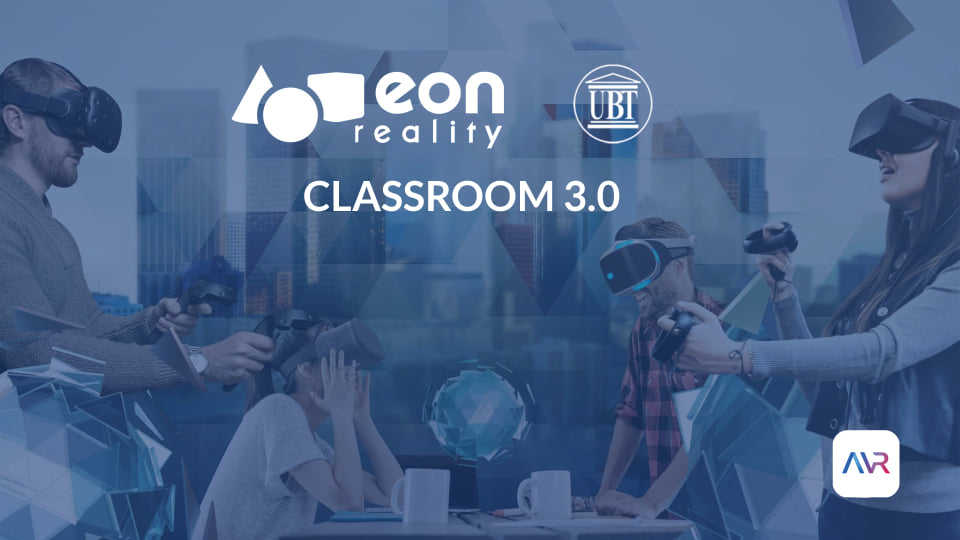 UBT is the first higher education institution in the world which has succeeded to carry out the entire educational process on the virtual reality platform
13/05/2020
In this regard, UBT has always been a leader in bringing new technologies to Kosovo in the Balkans. Consequently, UBT is the first institution in the world that has placed the whole educational process on the virtual reality platform, thus promoting development and enabling the creation of generations of future scientists, developers and entrepreneurs.
Actually, UBT is recently entering a new age, offering full implementation of CLASSROOM 3.0 and becoming the first Institution in the world, anticipating all the renowned universities and schools all around the world. Therefore, UBT is the initiator in bringing the latest technological innovations, where recently in partnership with the technology giant, EON Reality, made the largest direct investment in Kosovo since the war, initially last year opened the Center for Virtual and Augmented Reality, while 30 million dollars is the amount they are investing in the full implementation of this extremely innovative project.
In addition to being the first institution in the world to implement into practice virtual reality, UBT has also managed to successfully put into practice this platform in the education system, and even our students have already begun to practice lessons through this technology.
Meanwhile, Virtual reality has given students numerous opportunities through 3D graphics, computer images to look real from the user, specifically simulating artificial objects displayed on the screen with virtual content. As a result, VR technology has created a compelling and very active world for students to learn, while they are seeing this as a golden opportunity to explore different areas of study.
Moreover, UBT as the largest virtual technology center in the Balkans, aims to install this platform in the education system in Kosovo. This platform will be helpful for all students of all educational institutions in the country, public and private, to utilize the technology of the 21st century and as matter of fact gaining appropriate skills in professional preparation using such technology.