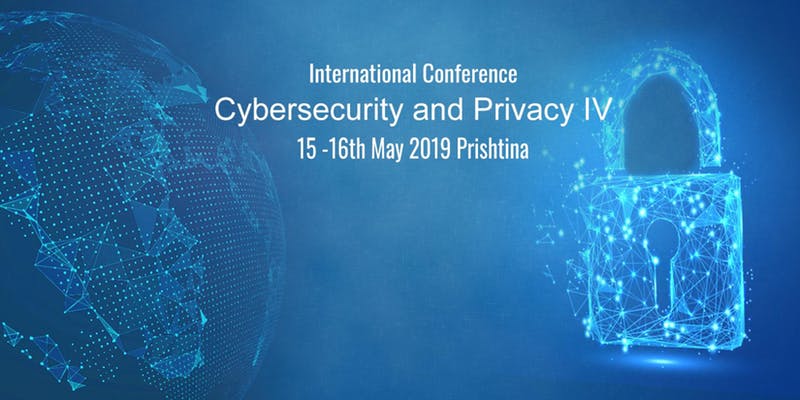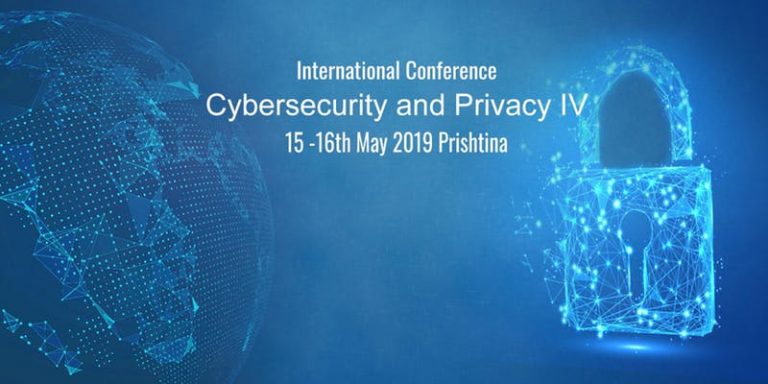 UBT is a co-organizer in the International Conference on Cyber Security and Privacy
14/05/2019
In order to inform, raise awareness and discuss new cyber-cyber prevention trends, the Cyber Security and Privacy Community, in co-operation with UBT, will organize the fourth edition of the International Conference on Cyber Security and Privacy.
This conference will be held on 15-16th of May in Prishtina and there are expected to participate more than 400 local and international participants.
The opening of the conference will be done by the UBT Rector, prof. dr. Edmond Hajrizi, as speakers will be representatives of local and regional institutions, representatives of HackerOne, international cyber security experts, representatives of the European Union Agency for Network and Information Security – ENISA, as well as the well-known German hacker, Benjamin Mejeri.
The conference will be held at the Hotel Emerald in Pristina, where during two days it will be discussed on the new EU Regulation on Cyber Security, GDPR, Violations of Privacy, Privacy and Social Media, Ethical Hacking, etc.
CSPIVUBTStudent is a promocode for UBT students, that offers 60% discount to participate in this event.
For more details:
https://www.facebook.com/cybersecuritprivacy/
https://www.eventbrite.com/e/international-conference-cybersecurity-and-privacy-iv-tickets-60981008839
Email: mentorhoxhaj@gmail.com
Tel: 045900575