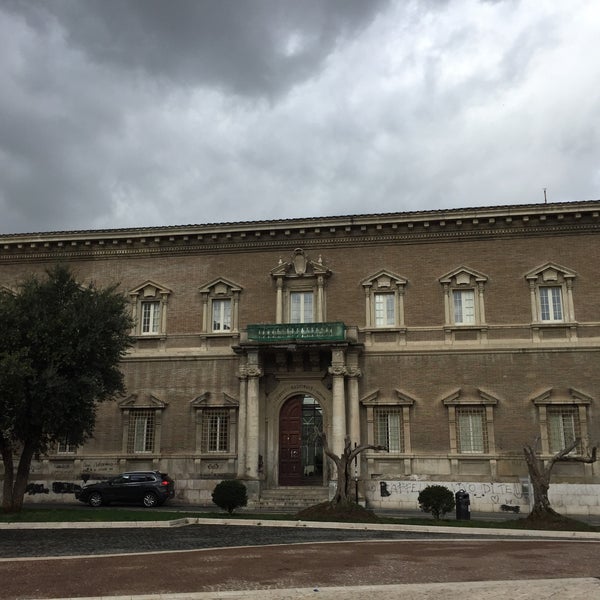 UBT has signed a collaboration agreement with the University of Studi del Sannio
04/02/2020
UBT has signed a collaboration agreement with Universita degli Studi del Sannio, Italy, to create opportunities for students who wish to follow studies in the countries they dream have dreamed of for a long time. Among others, the collaboration will primarily focus on the fields of Information Systems, Economics, Civil Engineering and Infrastructure, Computer Science, Political Science, etc.
Within the framework of agreement, institutions have the opportunity to carry out student mobility, organize study visits to their respective countries, and hold scientific conferences, as well as joint research projects in areas of interest.
Moreover, the partnership between the two institutions will contribute academically and scientifically, as UBT already has about 500 such collaborations with renowned universities and institutions around the world.