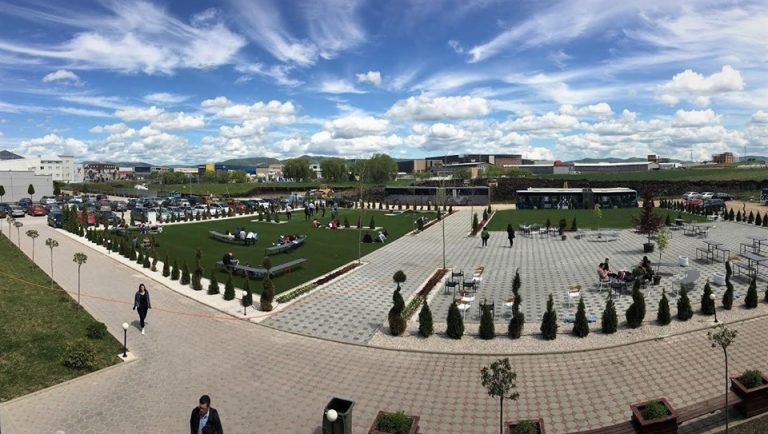 UBT has created new recreation places for students
14/05/2019
Recently, UBT Innovation Campus is becoming even more vivid than before, as its yard will be overcrowded with students who will relax and socialize with each other in the recreational spaces that UBT has created for them.
The breaks between the lectures and the busy days will faculty tasks will now be more fun and meaningful, as they will have the opportunity to relax and leave behind the daily routine.
Despite being used to spend free time, students will also have the chance to develop and share innovative ideas outside the classrooms and laboratories where lectures and exercises are held.