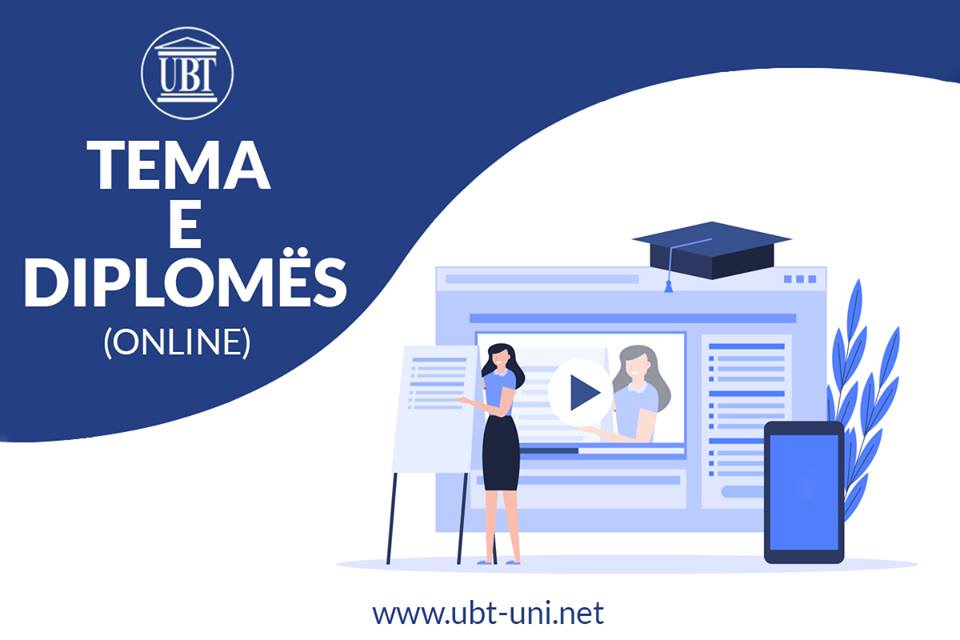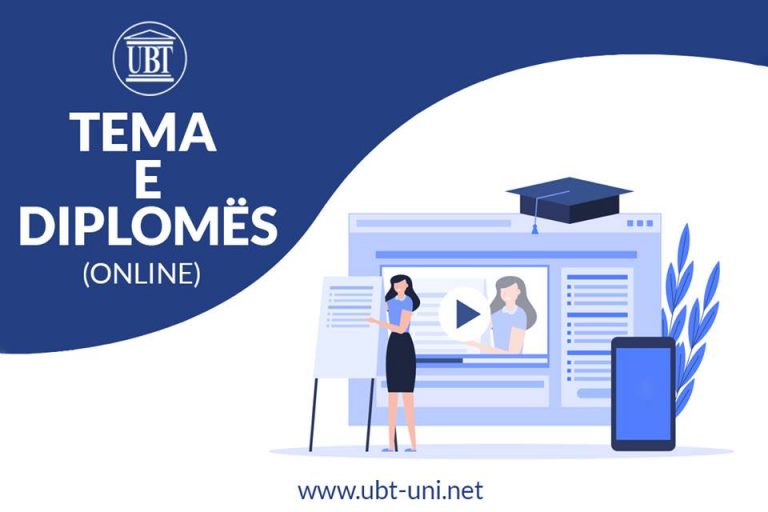 UBT has created an online system for thesis mentoring
03/04/2020
The Corona virus period has brought forth numerous difficulties, but UBT has succeeded to adapt and has already implemented the entire process of the academic process into the online system.
Despite the processes related to providing online lectures, UBT has already created a system which enables students who are on the verge of graduation to carry on their academic process by gaining advantage of online thesis mentoring.
Therefore, the online thesis mentoring will be carried out within the real-time interactive Moodle platform, allowing participants to develop the process by following all the necessary steps, starting with a video communication, as well as use of virtual boards.  Besides that, UBT during the period of pandemic providing numerous opportunities and flexibility related to running the whole range of academic processes.