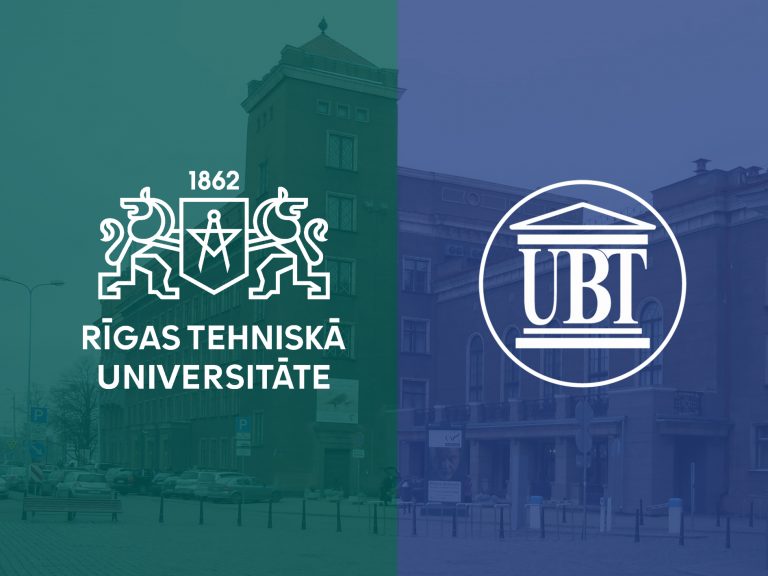 UBT has broadened partnership with Lithuanian university by signing an agreement with "Riga University"
04/02/2020
UBT and Riga Technical University, Latvia, have signed numerous collaboration agreements, aiming to foster student and staff mobility through the Erasmus + program. Meanwhile there were also tackled issues concerned with organization of joint research activities, workshops and scientific international conferences.
Furthermore, institutions agreed to continuously exchange knowledge, experience and results of scientific research, and to support the further development of relevant institutions. In addition, the agreement between respective universities, aims to enhance collaboration in the fields of Technology, Information and Communication, Engineering, Business Administration, and other fields of common interest.
Moreover, UBT has about 500 international collaborations with numerous universities worldwide. The underlying purpose of these collaborations is to provide staff and students with various opportunities.