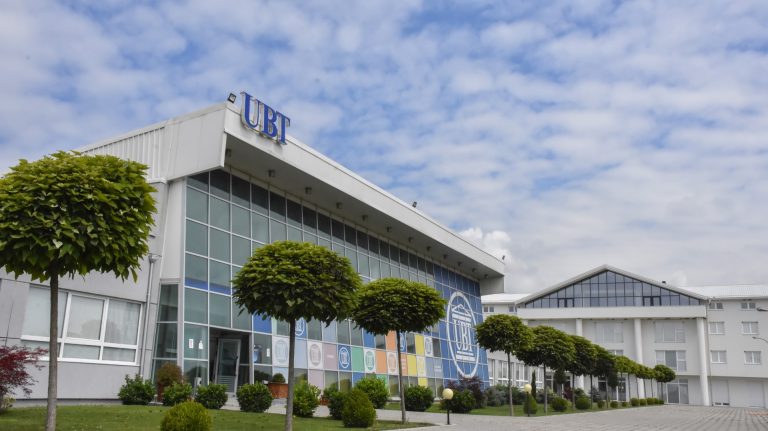 UBT announces a competition for the admission of students from Ukraine
11/10/2023
UBT has announced a public competition for the admission of new students from Ukraine for the academic year 2022/2023 in all accredited study programs by the Kosovo Accreditation Agency (KAA) and licensed by the Ministry of Education, Science, and Technology (MASHT), according to the respective guidelines, as support for Ukrainian youth to continue their academic journey.
The right to compete and register for undergraduate studies (Bachelor) is open to all candidates who have completed higher secondary education and successfully passed the national matriculation exam, for those to whom the national exam is applicable.
For registration in Master's studies, it is required that the candidate has completed Bachelor's studies.
Students can apply online through the website: https://apply.ubt-uni.net/Register.aspx or in person at UBT premises.
The decision