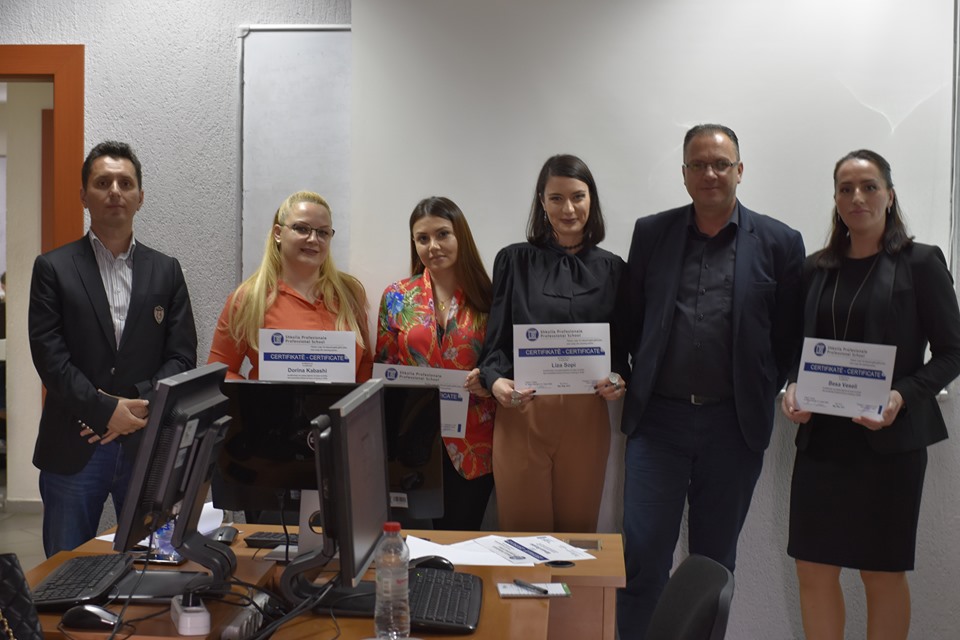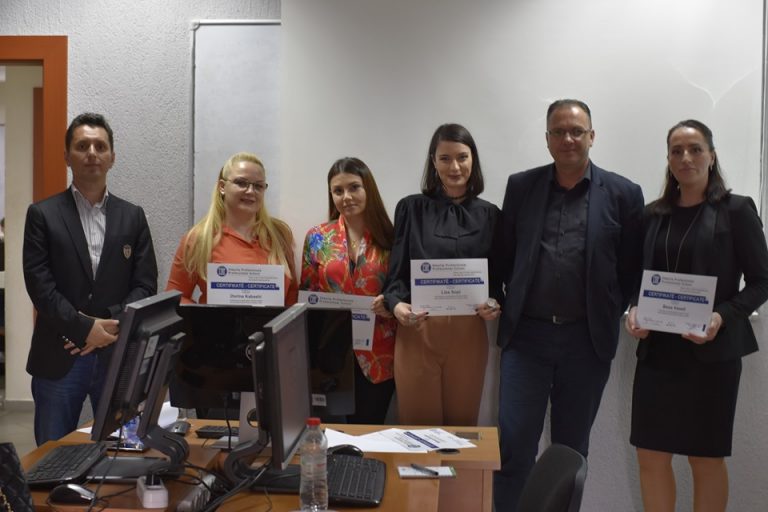 There have been handed out certificates for candidates who successfully completed SPSS Training
17/06/2019
After a cycle of practical lectures and work, the next group completed the training for SPSS, and were certified for the successful completion of this training.
Like the previous trainees, this group is already fully prepared to begin implementing knowledge gained in the workplace.
This training is generating great interest especially among young people and employees of various private and public institutions, as it is an additional advantage for employment in the labor market.
For more information on training and application process, click on the link: http://academy.ubt-uni.net/, for more information, you can write to: [email protected]