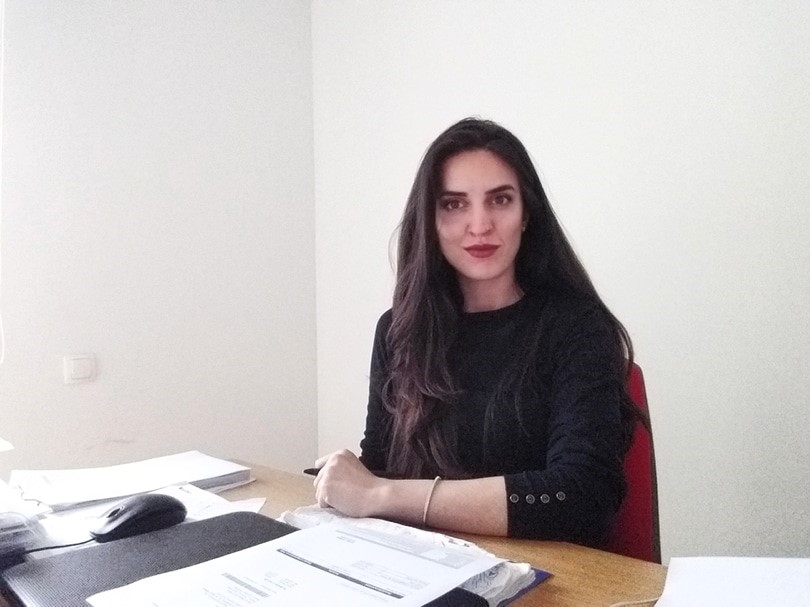 The UBT student Luiza Hoxha has been employed as an architect in DEKORATIV Company
16/04/2019
The master student from the Faculty of Architecture and Spatial Planning, Luiza Hoxha has been employed for three years now in the company, "DEKORATIV", which deals with design, construction and installation of sanitary and ceramics.
She is responsible for interior design and observing the ongoing work processes.
Luiza said that all this success came naturally because she has been devoted to her studies and also has been using all the opportunities offered by UBT during her studies.
"All the achievements during my studies are a result of numerous factors, because besides my personal commitment, an influencing factor was also the professionalism of the professors, the technological equipment that UBT, as well as the conditions and appropriate spaces, especially for Architecture students, who need a wide space for their work." – she said.
Luiza highlighted that during her years of bachelor studies had the opportunity to become part of different exhibitions, trips and visits across many countries, as she also mentioned the "EASA" workshop in Bulgaria, the participation in which was sponsored by UBT.