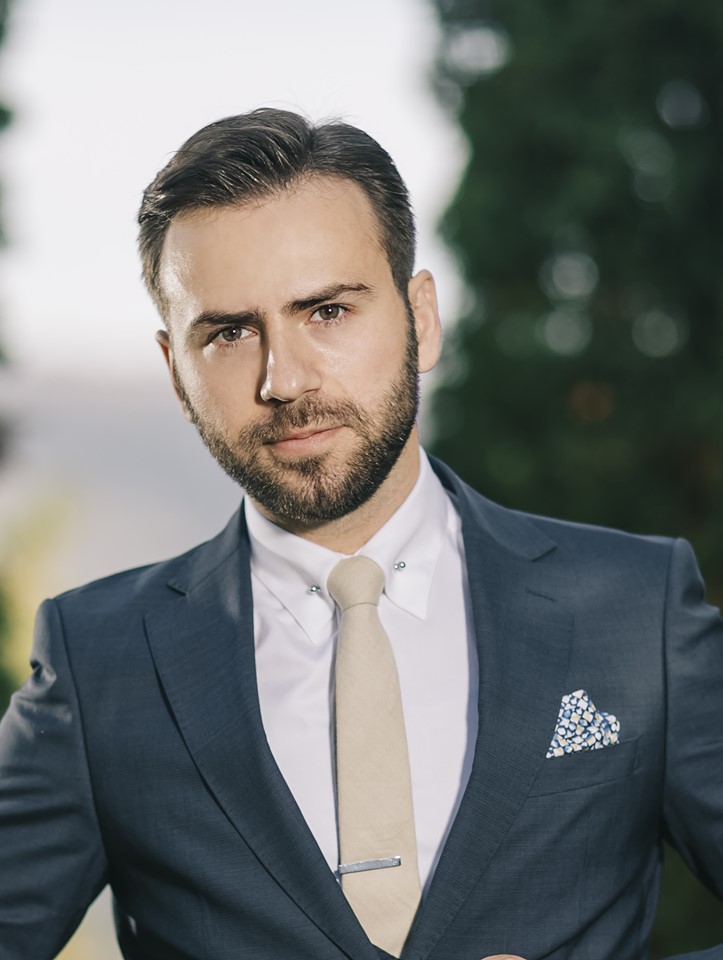 The internationally recognized degree paves the path for employment in well-known institutions abroad
12/06/2020
The former UBT student from the Faculty of Architecture and Spatial Planning, Ermal Krasniqi, has been recently employed by Heggelund og Koxvold in Oslo, as an architect.
Due to the fact, he is currently preparing project designs, for implementation plans and final submissions. In addition, Ermal emphasized that he was inspired by the success of many UBT students, thanks to their professional preparation that they have gained in this institution.
"I highly evaluate UBT success and achievements, which are obvious not only in Kosovo but also abroad," he noted.
Furthermore, UBT is continuously preparing professional staff for the labor market and as matter of a fact each year hundreds of graduates almost 90% succeed to be employed as architects in Kosovo and even abroad.