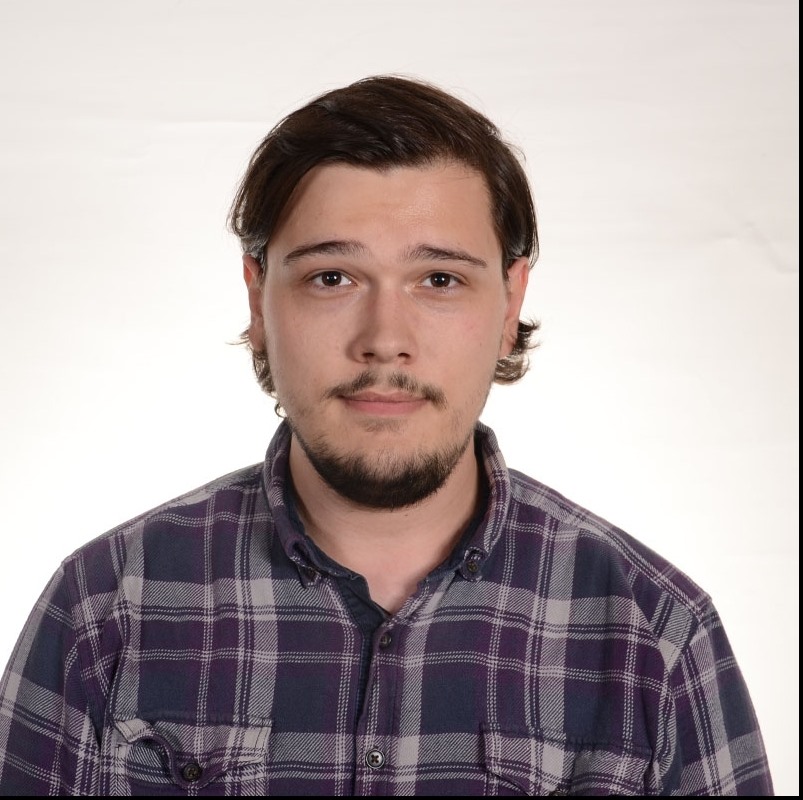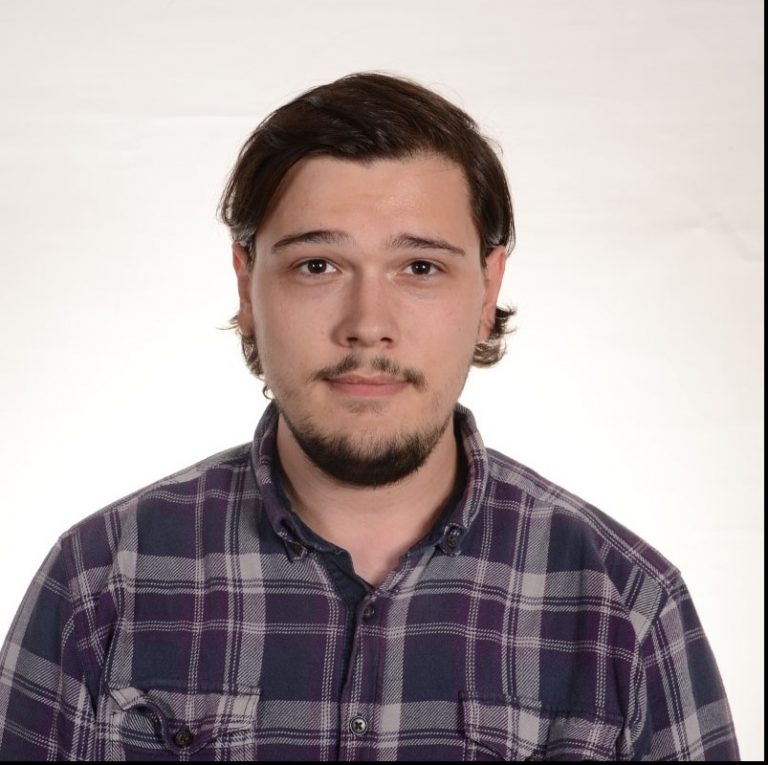 The former UBT student Smolica has been employed in Mayune
25/09/2019
The former UBT student Shpëtim Smolica has completed his bachelor studies in the Faculty of Computer Science and Engineering at UBT and is recently employed in as Lead Website Developer in the well-known company Mayune.
Furthermore, he leads the team who is in charge of designing webpage's which are carried out through Word Press.
Among others, he dedicates his success to in-depth knowledge and skills gained during his studies at UBT.
"My studies have been of significant importance regarding both theoretical and practical aspects interwoven with each other, by making use of innovative laboratories", underlines Smolica.
In addition, he emphasized that the company where he is employed in strongly supports businesses, by providing worthy solutions to the emerging problems.