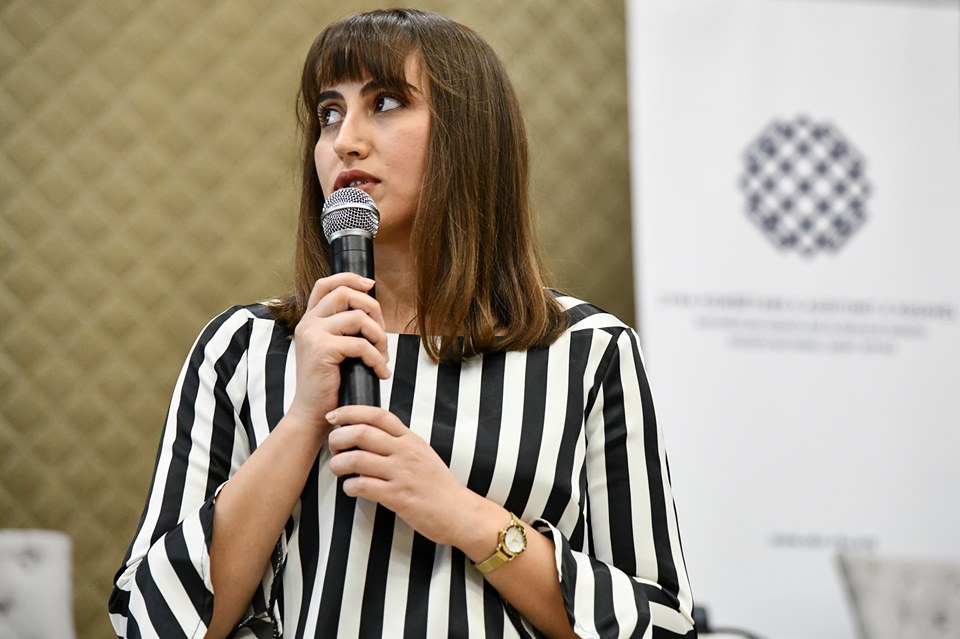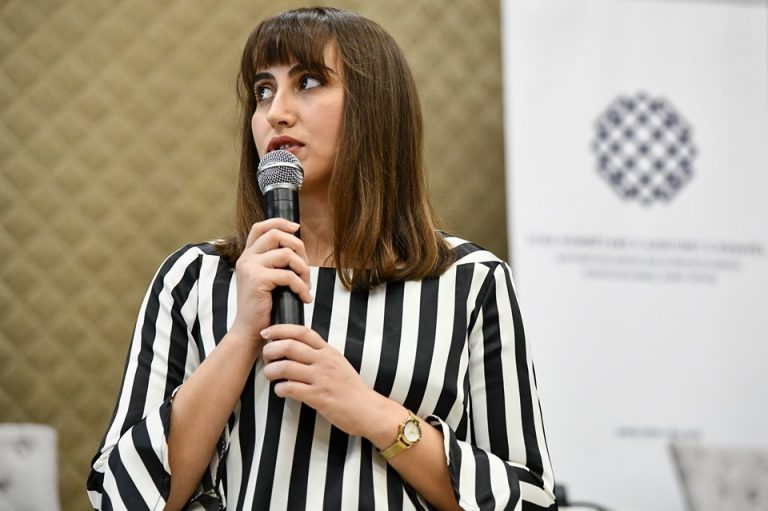 The former UBT student Poliksena Berisha has been recently employed in as auditor at the National Audit Office
23/10/2019
The former UBT student at the Faculty of Computer Science and Engineering, Poliksena Berisha, has been recently employed as an IT auditor at the National Audit Office of the Republic of Kosovo.
Apart from others, she highlights that UBT have prepared her and helped to well-qualified and find it easy to integrate in the labor market. Undoubtedly, UBT is the best institution for computer science, where along with receiving a diploma, you also gain expertise as well as a high scale of professionalism.
The Faculty of Computer Science and Engineering at UBT is the largest school for computer science in Kosovo and the region, not only by the number of registered and graduated students, but also by the high employment rate among those who have completed their studies.