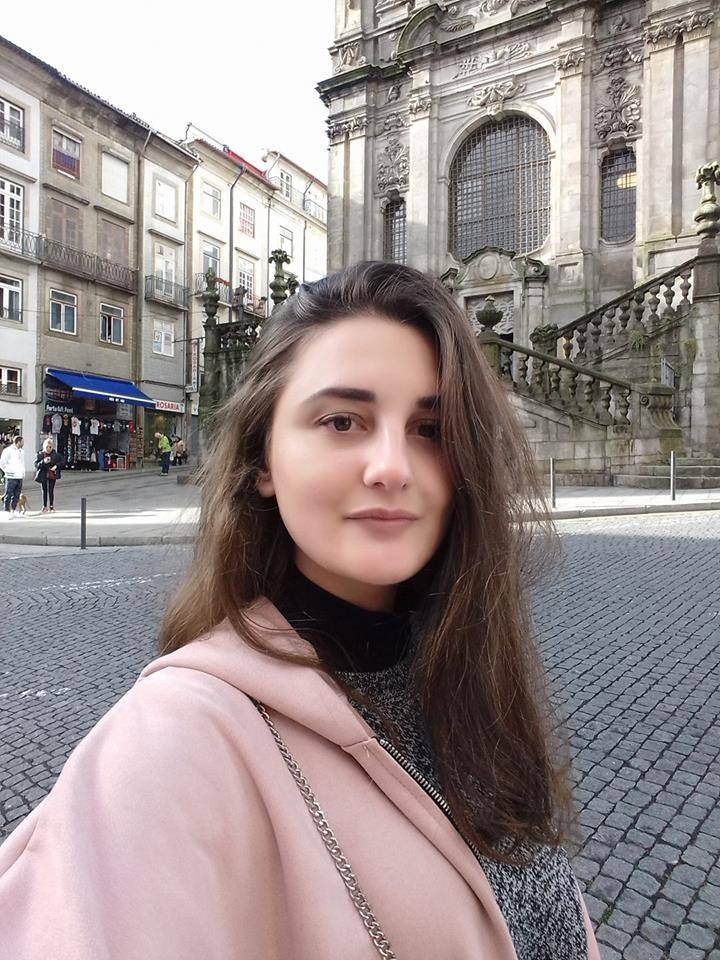 The former UBT student, Andelina Biqkaj is finishing her master studies in Italy
24/04/2019
The former UBT student of the Faculty of Architecture and Spatial Planning, Andelina Biqkaj, started her career at UBT years ago, and now she is continuing her master studies at the Polytechnic University of Milan.
Admission to one of the best European universities for architecture is in itself a unique experience for Andelina, but she says it was all achieved through dedication and support of her ex-professors.
"The admission from UBT to one of the best universities in Europe for architecture has not been an obstacle for me. The knowledge I got at UBT is really similar to what I'm currently studying in Italy. Studying at UBT made me more enthusiastic to continue my professional career and hopefully one day I will be able to contribute in the education of a new generation of successful architects in Kosovo." – she underlined.
According to her, a priority for UBT students is the coordination of the study program, and the integration of all subjects of art and science in architecture.