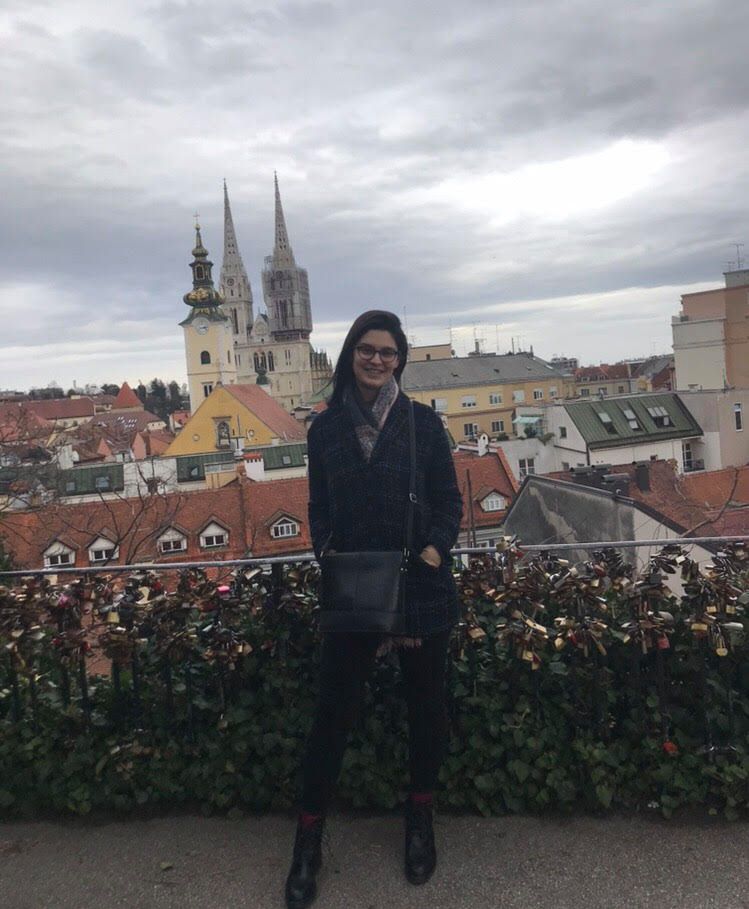 The former UBT student Alma Mehmeti, is actually following her studies in the renowned university of Zagreb
22/06/2020
Alma Memeti is among students form the Faculty of Law, who have gained benefits from their studies at UBT. In this regard, after finishing her bachelor and master studies at UBT, she is actually continuing her specialization at the University of Zagreb, in the field of "Prava drustava i trgovacka prava".
In addition, she emphasized that UBT diplomas are internationally recognized. As a result, she mentioned that she did not hesitate to make the right choice that entrusted UBT as far as her professional advancement as a lawyer is concerned.
"During my studies at UBT, I gained knowledge which has aided me to prepare professionally. Consequently, I'm part of the renowned University of Zagreb, where I have followed my studies to specialize in my profession ", she noted.
UBT offers the study program in Law in compliance with the highest standards. Meanwhile, the institution continuously supports students to cope with various challenges regarding learning process, through experiences and practices, concerning law enforcement in real life.