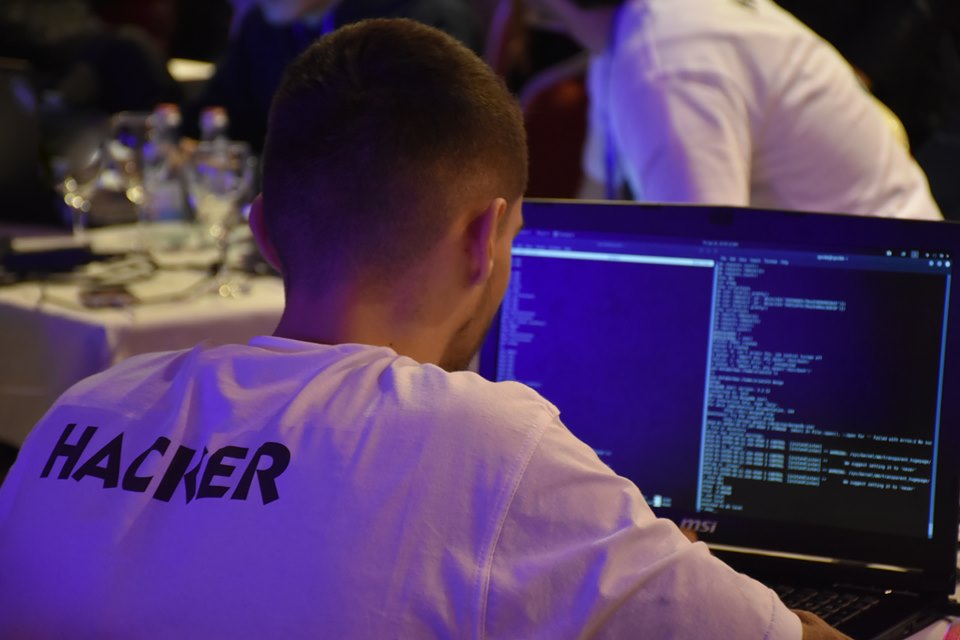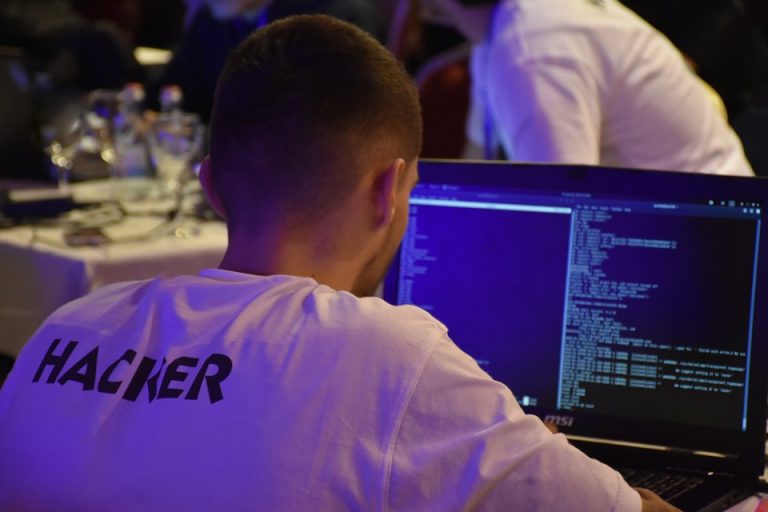 The Faculty of Information Systems will organize this year, the summer academy of Cyber ​​Security, within the "Global UBT FEST 2020"
22/07/2020
On behalf of this event, tomorrow will start the activity of the International Summer Academy of Cyber ​​Security, which this year is being organized within the "Global UBT FEST 2020". The Faculty of Information Systems has organized the summer academy of Cyber ​​Security, owing to the fact that there has been witnessed keen interest from students. The Academy starts tomorrow, on 22.07.2020, and in the meantime the opening ceremony will be attended by the Rector of UBT College, Prof.Dr. Edmond Hajrizi.
Furthermore, within the framework of this academy, a large number of students and participants will have the opportunity to have a broader understanding related to topics which are about to be elaborated by experts of respective fields.  In this regard, topics will be as follows; Cyber ​​Security challenges during COVID-19, security on micro-finance institutions, cyber resilience, cyber law, regulation and IT security infrastructure.
Moreover, the participation in this academy will provide students with a professional experience, as well as help them create new contacts with the industry, enriching their CV's etc. As a consequence, the planned agenda for this Summer Academy is quite busy, where there will be interesting topics, mostly current with regard to international and local lecturers.