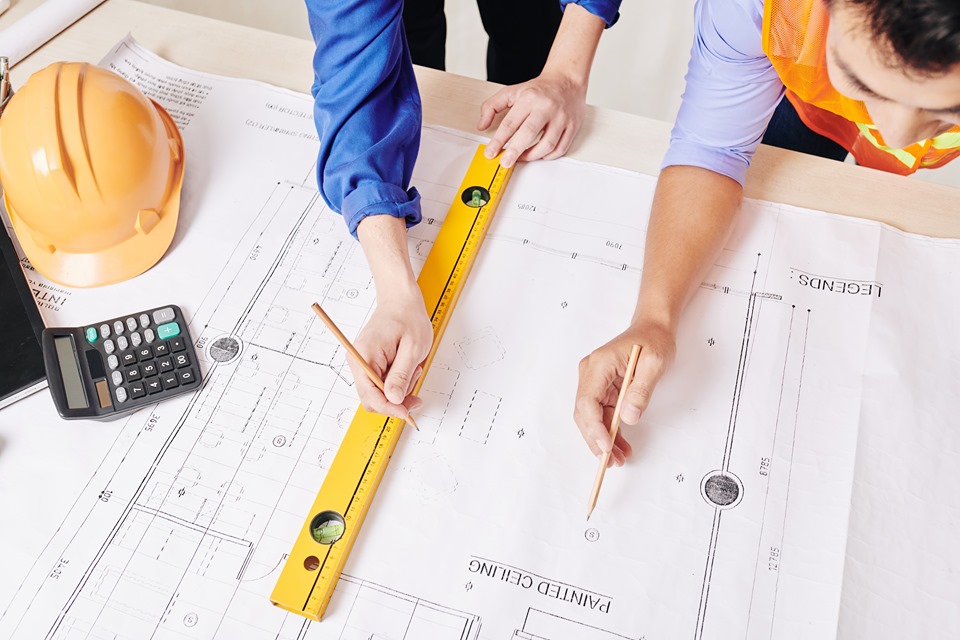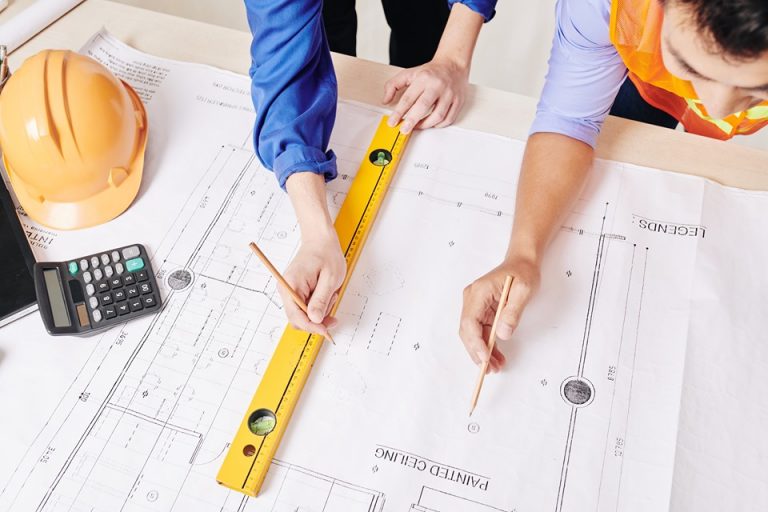 The Faculty of Architecture and Spatial Planning has become member of European Association of Architectural Education (EAAE)
21/07/2020
The Faculty of Architecture and Spatial Planning at UBT, has become a member of the European Association for Architectural Education, based in Brussels.
In this perspective, it is worth noting that the faculty always acts in compliance with the initiatives, global developments and progressive concepts. In this regard, European institutions, also global, are the target as the best initiative for reflection and transmission of knowledge among students, staff and nations.
"Our commitment is to prove that architecture is a global language of communication between cultures, nations and people that guides our approach to the largest communities and associations of Architecture," noted the Dean of the Faculty of Architecture at UBT, prof.dr. Lulzim Beqiri.
The underlying purpose of the European Association for Architectural Education (EAAE) is to enhance the quality of architectural education and also to foster the quality of architecture in Europe. Consequently, the association provides a forum for generating information on aspects of architectural education and architectural research.
Furthermore, the mission of the EAAE is also to build a network of European schools of architecture, to encourage discussions, exchanges between students and staff and to establish a common policy in Europe to further develop the quality of architectural education, which now Kosovo and UBT are part of this association.