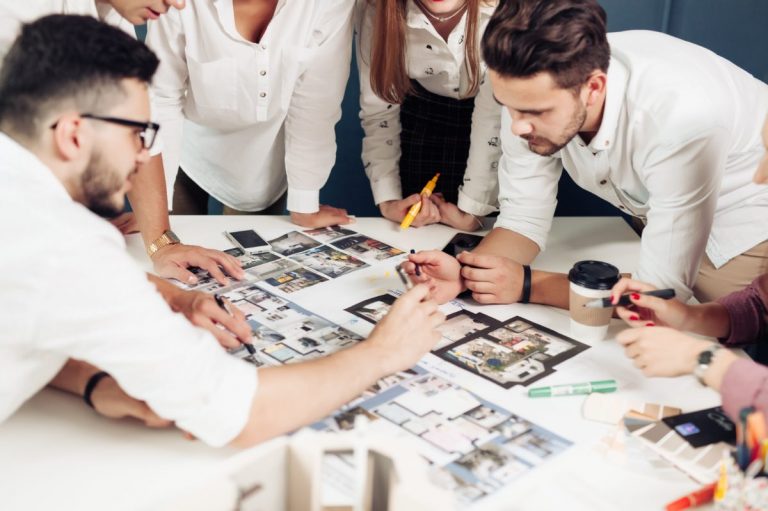 Students of Architecture and Spatial Planning will participate in the International Young Talent Architects Award competition which is going to take place in Barcelona
08/05/2020
Within the framework of this event, Zana Prelvukaj, Falaka Syla, Erona Jakaj, Arxhenda Lipovica, Kushtrim Lushtaku, Sami Podvorica and Floran Ajdari are the students who are representing Kosovo among 155 architecture schools from around the world at the Barcelona Architects Forum in New Spain.
The first two years our students have succeeded to be enlisted  as finalists and even this year they aim for the award nominated for first place Mies van der Rohe, renowned architect of modernization.In addition, this competition aims to support young talents in the professional world of architecture, urban planning and landscaping, who will be responsible for transforming our future built environment.
The competition will close on April 27, 2020 and in the following months the results are expected from the professional jury. Meanwhile, winners will receive their prizes at a ceremony to be held in September 2020, in the context of the Venice Architecture Biennale. Their projects will be presented in an exhibition that will take place throughout the Biennale and then travel to Europe and even broader.