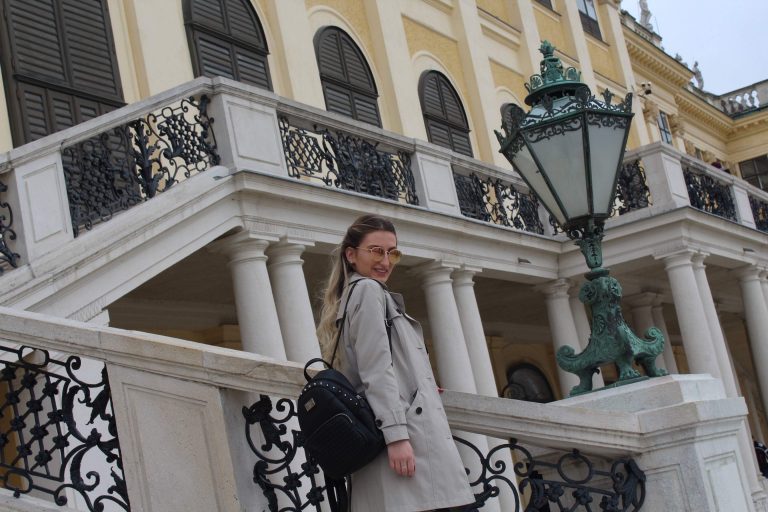 Student Melodika Abrashi is finishing internship in ProCredit Bank
12/09/2018
The UBT student of the Faculty of Law, Melodika Abrashi has fulfilled her practice (internship), during a three month period in ProCredit Bank, in Mitrovica.
It's worth mentioning that before taking up this practice, she has been initially informed by the faculty of law of UBT. "I'm satisfied and met my expectations as far as this internship is concerned", she said. Moreover she expressed her gratitude to the leadership of the faculty that she is carrying out her studies.
Although having still not finished her practice in ProCredit Bank, Melodika has taken another offer to which consists in continuing her practice. However, her main objective is to try herself even in other institutions which are closely related to the field of law.