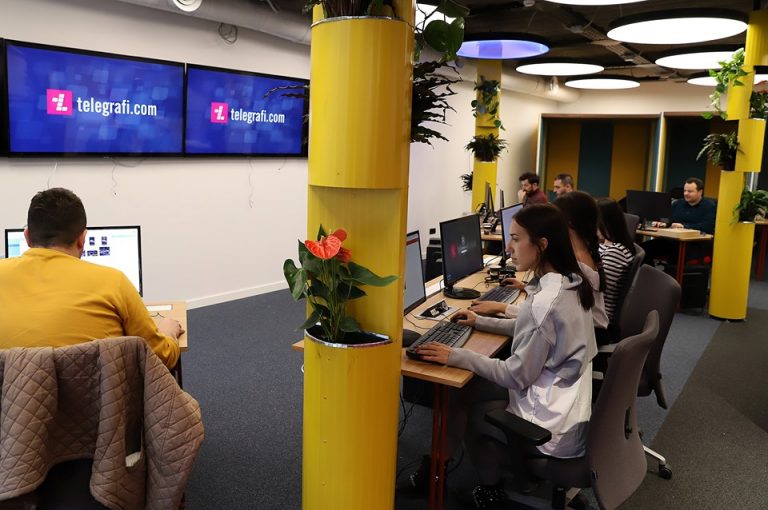 Rector Hajrizi was waited in a work meeting by the representatives of the renowned portal "Telegraph"
02/03/2020
UBT Rector, Prof. Dr. Edmond Hajrizi and UBT Media Group Coordinator, Jehone Kapllani-Ilazi, were waited by the managers of the Telegraph news portal and there was widely discussed about collaboration opportunities.
In this regard, there were also tackled issues related to the students of the Faculty of Media and Communication in practical work in this medium with employment opportunities, organizing conferences in the field of media and communication, and at the same time agreed on organizing joint study activities.
In this perspective it is worth emphasizing that many students of the Faculty of Media and Communication at UBT have already been employed on this portal, owing  to UBT collaboration with "Telegraph."
Moreover, Media and Communication is an accredited program,  which provides students with theoretical and practical knowledge, so that the staff from this institution can successfully perform the work in the organizations where they will work, thus performing successfully in all fields of communication.