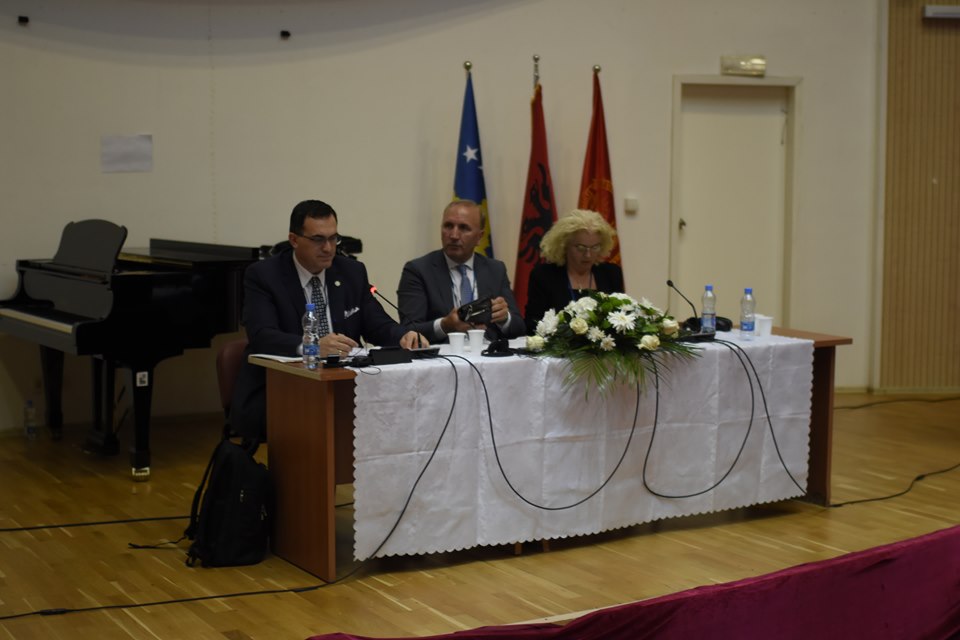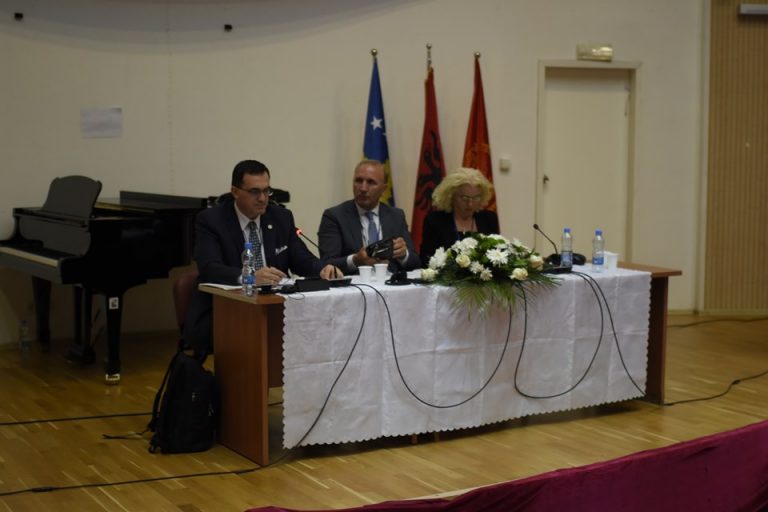 Rector Hajrizi attended the scientific conference, "Kosovo 20 years of freedom and effort"
17/06/2019
Upon invitation of the University of Prishtina "Hasan Prishtina", the rector of UBT, prof. dr. Edmond Hajrizi participated in the scientific conference, "Kosovo 20 years of freedom and effort", organized by UP, in honor of the 20th anniversary of liberation.
In this one-day conference, Hajrizi presented his scientific paper on "Developing Higher Education in Kosovo, 20 Years After – Challenges".
On this occasion, he said that education is the key to development and investment for a better future, therefore, according to him, should be invested and worked on the best quality curricula and programs.
He stressed that the institution he leads, UBT, for 18 years has created a quality education system and has brought in the best practices of internationally renowned educational institutions.
He further added that UBT has given the country professional cadres and as an institution has represented Kosovo in competitions and international events.
In the framework of the conference were presented numerous scientific works of scholars and professors from the University of New York, Oxford University, and many local, regional and European universities.