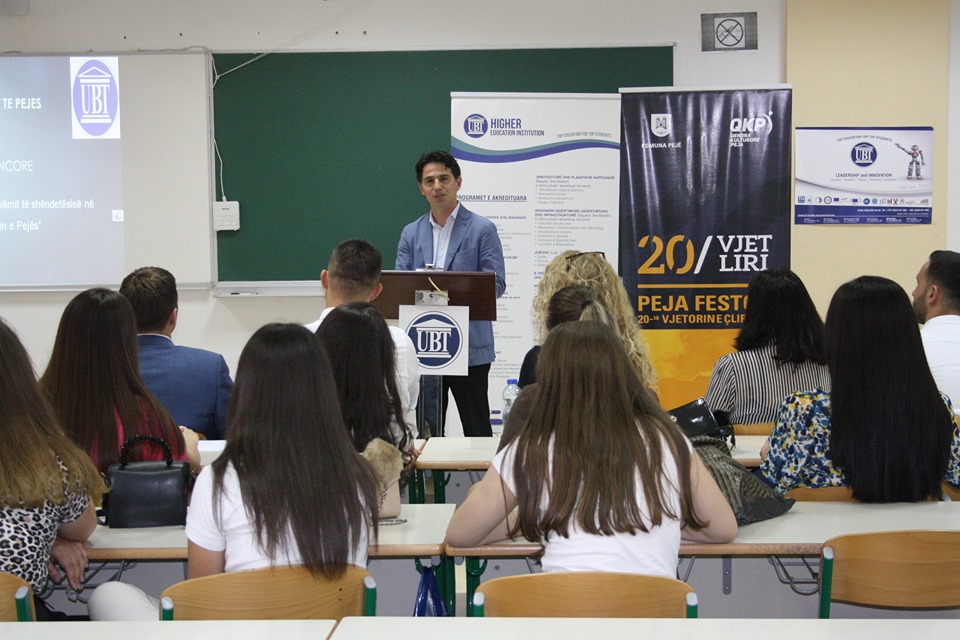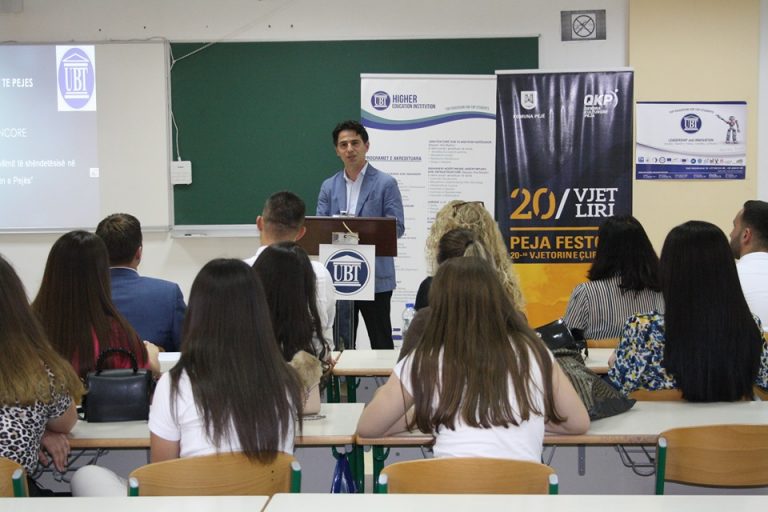 In Dukagjini-UBT College was held the joint scientific conference "Achievements, challenges, and health sector in the Municipality of Peja"
19/06/2019
Dukagjini-UBT College, in collaboration with the Centre of Culture "Peja", carried out a joint scientific conference "Achievements challenges and health sector in Municipality of Peja".
This conference was headed by the panelists:  Ramadan Daci, Skender Dreshaj, Xhevat Kurhasani, Skender Petrit Loci, Englber Zefaj, as well as representative of municipality of Peja.
In this conference participated also a large number of doctors, nurses from the municipality of Peja and members of academic staff from Dukagjini-UBT College.
Among others, in this conference were presented many scientific papers with regard to topics related to health, where authors elaborated the outcomes of their findings and also discussed about the emerging challenges which society has to cope with.
This conference was a great opportunity for participants to tackle a wide range of issues related to health sector of municipality of Peja. Meanwhile, they even came up with solutions regarding the actual health sector of this city.