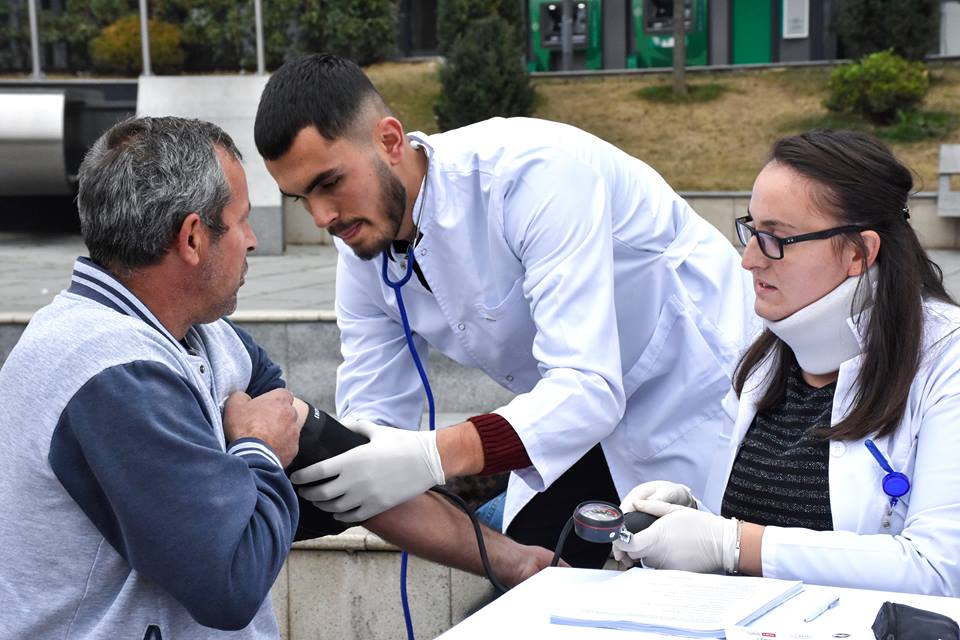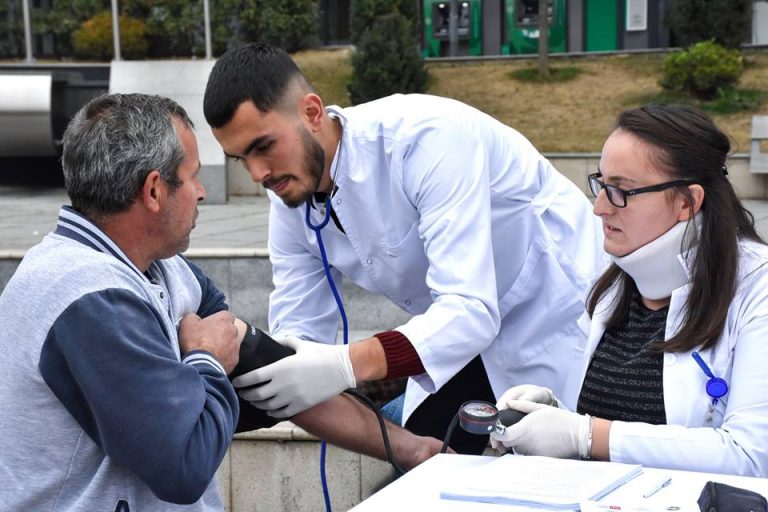 Germany has showed a keen interest for UBT students
02/05/2019
A delegation comprised of the Academy of Training and Education, "Auxila", in Germany, headed by Jurgen Debus and Ute Schaulfle, has paid a visit to UBT where they met the representatives from the Faculty of Medicine.
The aim of this visit was made in order to create the opportunity to hire UBT students in German health institutions.
They were impressed with the practical and theoretical knowledge of students, and stressed out that UBT is the only institution in Kosovo that prepares professionally young people in the field of nursing, dentistry, pharmacy, and so on.
Furthermore, they highlighted that these youngsters bear the necessary competencies to provide professional services regarding the field of medical care and are highly prepared for the labor market.
UBT has already set up the Innovation Centre of Medicine and over 100 scientific laboratories in all areas of health, like nursing, dentistry, general medicine, pediatrics, etc.