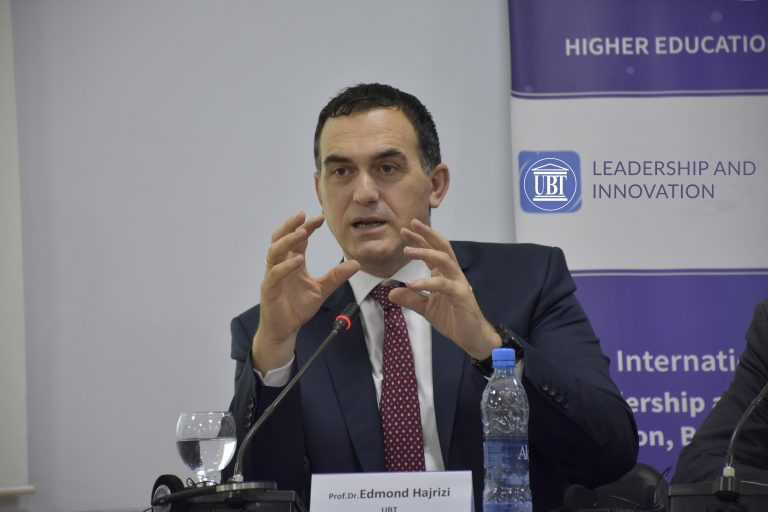 German universities and companies have shown an eager interest for collaborating with UBT
25/09/2019
UBT Rector prof. dr. Edmond Hajrizi has been invited by German renowned academicians as well as partner from industry. As a result he has stayed for a few days and has availed from occasion to meet academicians and heads of numerous renowned companies of Germany.
These meetings were primarily focused on implementing common projects particularly in the field of medicine, technology, innovation, design and multimedia. On this occasion, Hajrizi also emphasized the latest developments in Kosovo in each of those fields.
German universities and companies are close partners to UBT and thanks to the collaboration the vast majority of UBT staff and students had the opportunity to closely observe the German studying and working system.