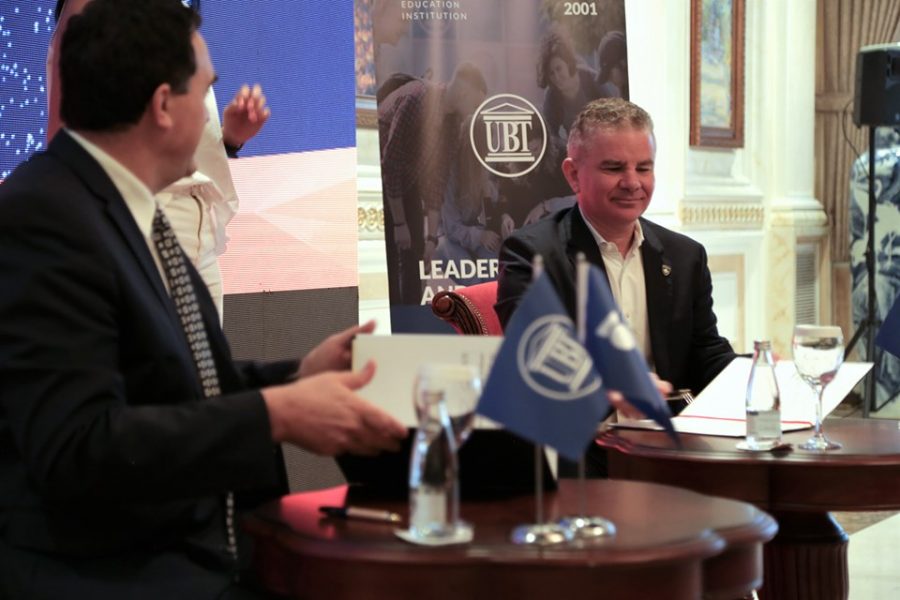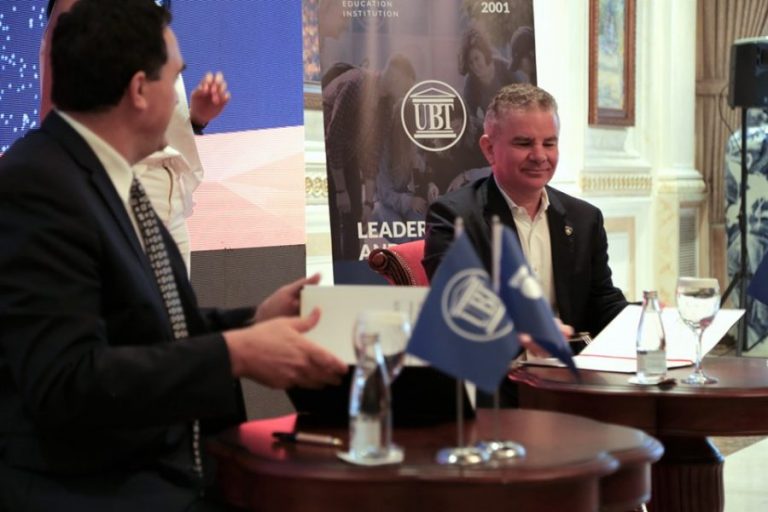 EON Reality publishes the video in which Rector Hajrizi talks about collaboration and millions of investments
09/04/2020
Technology giant EON Reality has launched a video in which UBT Rector, Prof. Dr. Edmond Hajrizi talks about UBT's partnership and collaboration with the most renowned worldwide company for virtual technology.
In addition, in this video, Rector Hajrizi puts the emphasis on the $ 30 million investment from both institutions, which is related to the creation of an innovative eco-system which facilitates digital learning.
Furthermore, the video also highlights UBT's vision that through VR / AR technologies, will transform the Western Balkans into a center of technology, industry and smart cities.