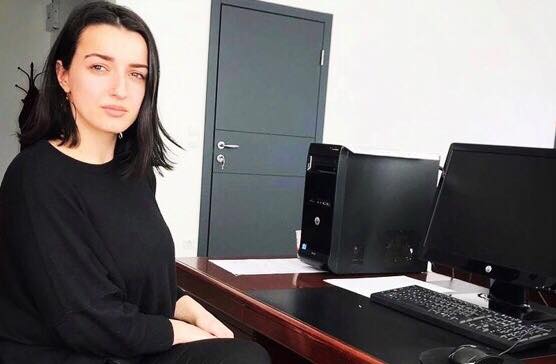 Donjeta Gashi has been employed as an architect in ARKOS Company
04/04/2019
The UBT student from the Faculty of Architecture and Spatial Planning Donjeta Gashi has been employed in the construction company,"ARKOS".
She has been employed in as an architect and is responsible for monitoring the buildings, but besides that, she is also in charge of designing the interior spaces.
She dedicates her success to her hard work and to UBT professionals and experts who have been highly committed to provide her with their expertise.
"Despite of academic studies, the institution also offers a large number of trainings and professional practices, which have greatly contributed to my professional career. I have managed to carry out professional practices in numerous companies and got into touch with many well-known architects." – Donjeta underlined.
Due to qualitative studies and professional staff, she decided to follow her Master Studies at UBT and now she is at the end of this level of studies.