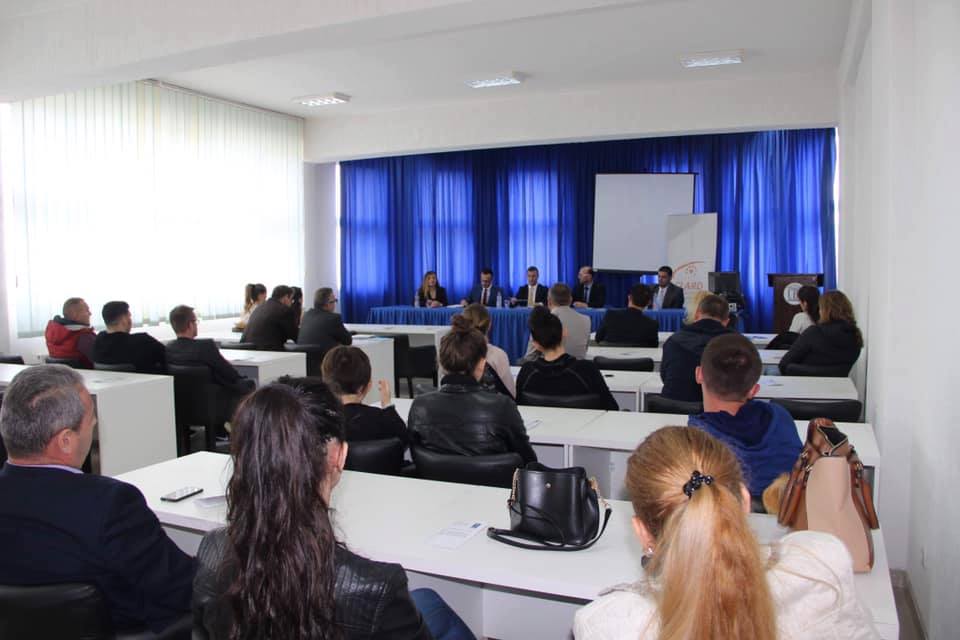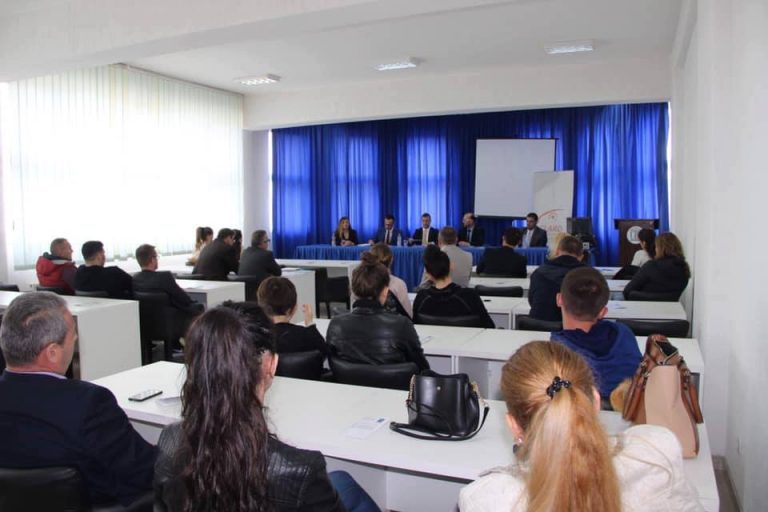 At Kolegji Arbëri – UBT was held an informative session about free legal aid
01/07/2019
Arbëri-UBT College, in cooperation with the Office of the Ombudsman, the Kosovo Chamber of Advocates, the CLARD organization, and the Free Legal Aid Unit, within the project "Legal Aid", held an informative session for students of Law, in Gjilan.
This project was supported by UNDP, as panelists of this session were officials of relevant institutions, who informed the students about the legal framework of legal aid, the role and also work of lawyers in this regard.
Likewise, students were informed about the access and services offered at the regional office for free legal aid in Gjilan.
Meanwhile, after carrying out a common discussion with each other students as well as the panelists came up to the conclusion that there is a need for greater promotion of free legal aid, so that citizens can take advantage of this opportunity.